Welcome to Timber Kennels! Thank you for your inquiry! Please feel free to email us at any time. We have been an Australian Cattle Dog Club of America member, from 1989 through 2012, and Code of Ethics breeder. Timber Kennels is licensed by the Georgia Department of Agriculture. We are a member of the ATLANTA KENNEL CLUB and listed breeder of ACDs. We selectively breed the highest quality stockdogs to produce exceptional puppies. We genetically test all our breeding stock for hips, eyes, and hearing.
We began our breeding program with two outstanding stud dogs, Max and Takeo, who we owner-handled by Lisa to Championships. They were not only proven champion producers but were certified for hips with the Orthopedic Foundation For Animals (OFA) and eyes through the Canine Eye Registration Foundation (CERF). Both studs were OFA Good and received CERF numbers ensuring their phenotype free from PreRetinal Atrophy (PRA). We are proud to have had them as our foundation studs. We are also proud to have raised, owned, genetically tested and shown our foundation bitchs, Okie-our Tubs daughter and Alina-our German import. These two fine bitches highly influenced the succesful talented line up of ACDs we care for and love today.
Timber Kennels utmost goal is to produce and show well tempered beautiful yet correct ACD puppies. We have spent a lifetime enjoying and refining our bloodline. Firstly, we love all our animals and care what happens to them. Genetic tests are performed on all breeding stock to ensure healthy babies. All our studs are eye tested PRCD clear and all our bitches are PRCD clear or carrier. Lisa also uses Pennhip analysis or OFA readings for our hip and elbow scores. Our stock is also BEAR hearing tested by Dr A.E. Marshall of Auburn University. In 1970 Dr Marshal invented the handy device now used world wide to easily test auditory responses and he is a pleasure to work with. We are grateful for the show winning tradition and stock herding abilities established by our foundation bloodlines Max, Takeo, Alina and Okie! We see each of their admirable characteristics distinctly in our babies! We are proud to show their beautiful get!
Note: Lisa breeds ACDs for herself by type according to written standard to improve the breed. She keeps any or all as she evaluates puppies, but she will offer select show pups or crop outs to qualified parties. Lisa reserves the right to refuse sale to any party according to her preference. See PUPPIES page for details.
For more info or to contact Lisa, click here: lisa@timberkennels.com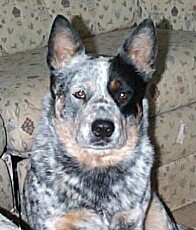 "Fruity"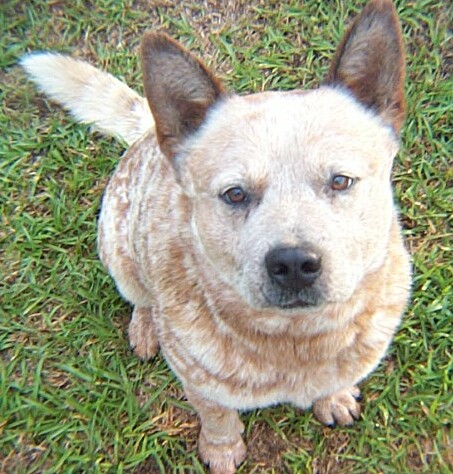 "Crush"

LINKS to Timber Kennels Web Pages:
CURRENT LITTER
AT STUD
PUPPIES/PURCHASING DETAILS
PUPPY/SHOW HOPEFULS-view current show lineup here
CURRENT CHAMPIONS
BROODBITCHES
FOUNDATION BLOODLINES
PAST CHAMPIONS
TIMBER PROPERTY PHOTOS
PEDIGREES
CANINE PHOTO GALLERY
HORSES
FRUITY
LEO
ALINA
TANK
PINKY
ORANGE CRUSH
LOVEYDOVEY
SKYE
HAYSTACK
BRIANNA
AUSTRALIAN SHEPARD - "Cowboy"
CONTRACT
QUESTIONNAIRE
LINKS
TIPS
NASCAR & LISA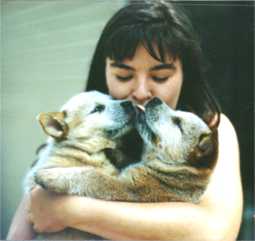 The pedigrees page features our ancestor charts while the photo gallery is loaded with snapshots of Timber Kennels' ACDs that have been sold around the world! You will find a wonderful variety of colors, sizes, and personalities!
The PUPPY HOPEFULS page displays our young show winners and puppy prospects. Many of Lisa's Timber beauties are pictured taking major points and AKC Championships in the conformation rings! Don't miss this page!


Timber Kennels LINKS page provides our browsers with accurate and helpful information for guiding users into the exciting world of the Australian Cattle Dog! Links to history and origin, as well as, ACD breed standards are available. Training tips and helpful hints are highly recommended reading for the serious ACD owner! Just click on the LINKS page to enjoy!


Our dogs not only show off in the conformation ring but they work stock naturally. These dogs love to perform and will be loyal companions for a lifetime. Don't miss out on the coolest breed in town. Pups are fully guaranteed and homes are carefully screened.
For more info or to contact Lisa, click here: lisa@timberkennels.com

Timber Ramblin Man working a rank bull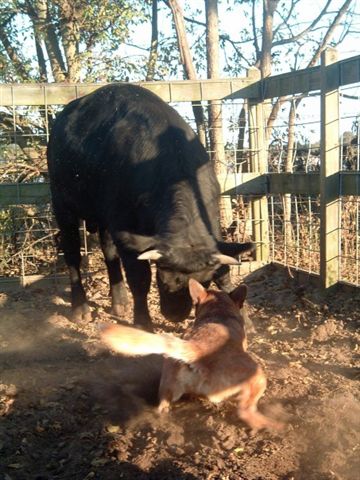 Timber Ranch Broodband

2005 Timber Ranch filly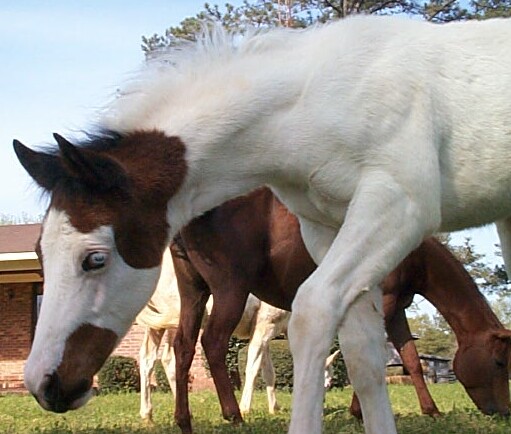 2008 Timber Ranch colt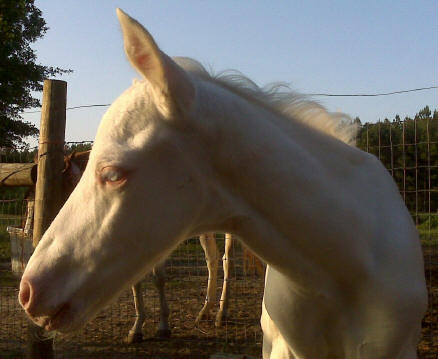 2006 Timber Ranch colt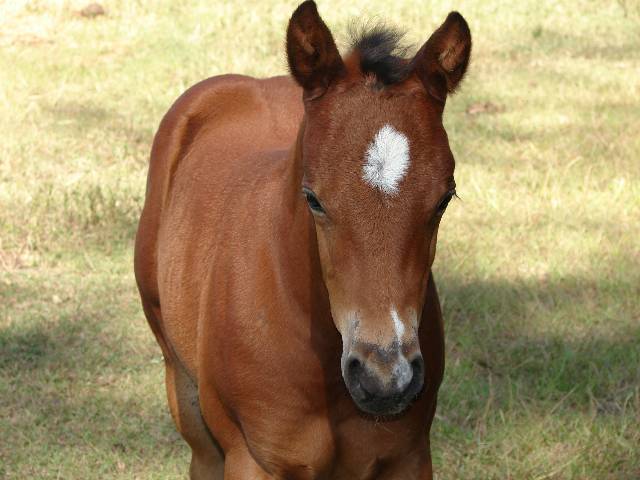 Timber Ranch and Kennels is also proud of thier equine program! Please visit our HORSES page to see Lisa's beautiful broodband featuring our black and white tovero American Paint Horse stallion "Skys On A High" pictured peforming his excellent reining skills. Lisa always has several exciting foals for sale by top bred performance mares. She will occasionally offer to the public an outstanding Paint or Quarter mare - bred or open! Please click on HORSES to view Lisa's superb stallion, his broodband and their foals!
For more info or to contact Lisa, click here: lisa@timberkennels.com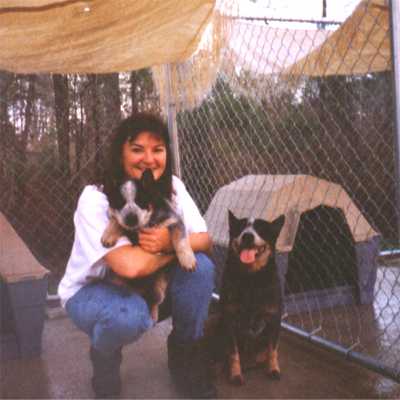 Contact Information
Owner/Breeder/Trainer/Handler

Telephone

(404)617-1218

Postal address

6189 Hwy 242, Sandersville, Georgia 31082

Electronic mail

Contact Lisa at: lisa@timberkennels.com


GPS coordinates:
N32.55.567
W32.43.069
Elevation: 427'




We love our puppies! Fruity and Roady pictured here as babies!






For more info or to contact Lisa, click here: lisa@timberkennels.com

Lisa with Alina Vom Eisplatz, German import, and Ch.Damco Tropical Moon, Australian import, at Timber Kennels in winter 2003!

See Alina's own web page with her details at ALINA






Hemi and Honeydew 2008





Australian Cattle Dog Club of America 2004 recipient of award: DAM OF MOST NEW CHAMPION TITLE HOLDERS 2003 - Timbers Speckled Blue Teddy! Congratulations Teddy! We love you!

Teddy passed November 2010! Such a loving ACD! Godspeed my sweet Teddy...

Timber Afternoon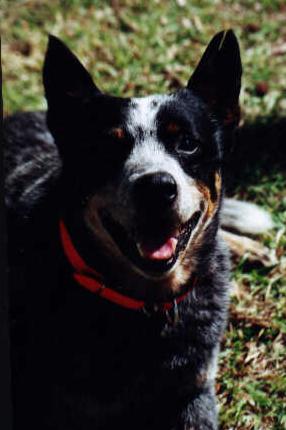 Ch. Hiredhand Mad Max CD CGC (1989-2000)
"Max" Foundation Stud of Timber Kennels and Lisa's BEST FRIEND EVER
Have a great 2017! Thanks for visiting TimberKennels.com! Come back and see us!
For more info or to contact Lisa, click here: lisa@timberkennels.com


This site was designed by Lisa Bowman in fulfillment of requirements outlined in cource EDIT 6888 offered at Georgia College & State University in April 1999 for graduate Masters in Education degree. She graduated in 2000 accumulated credits in Specialist School Psychology and instructed special education children for 15 years! All creation and editing of site peformed in html by Lisa herself.

"Wow! What an experience this site has been! I've met some SUPER people along the way and I want to thank them for continued support and friendship, as well as, welcome the newcomers that have such an exciting breed to discover! And all this, for me, is driven by the desire to breed and enjoy the best possible ACD imaginable!"
Sincerely, Lisa Bowman.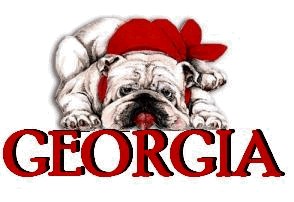 Lisa is a 1985 University of Georgia graduate! Hunker Down you Hairy Dawgs!