Timber Ranch 2006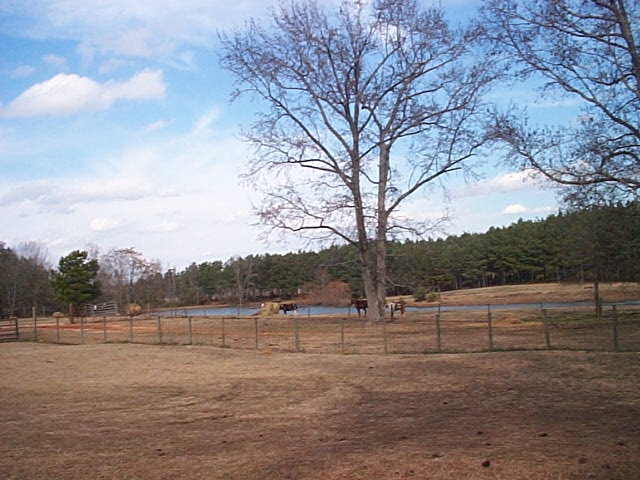 SOLD:APHA 2006 black gelding "Skip N Go Lark"

APHA black solid gelding, professionally trained 60 days, started roping and very talented, Good mind and easy keeper, Great ground manners, Tends to be butterball if not working! Super trail horse. Dam is Skip N Go Gold. Sire is Skys On A High. Goes back tp Skipa Star and Sky Bug Bingo!
For more info or to contact Lisa, click here: lisa@timberkennels.com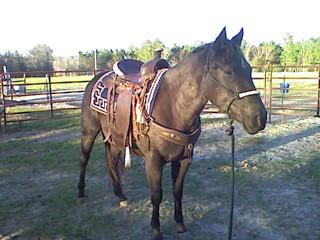 SOLD:2008 APHA cremello "James too"

APHA 2008 cremello, blue eyes, born 5-20-08, dam is Dealing With Gold. Sire is Skys On A High.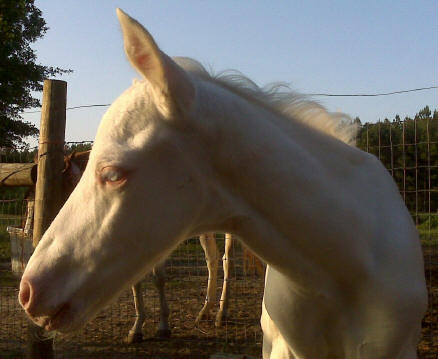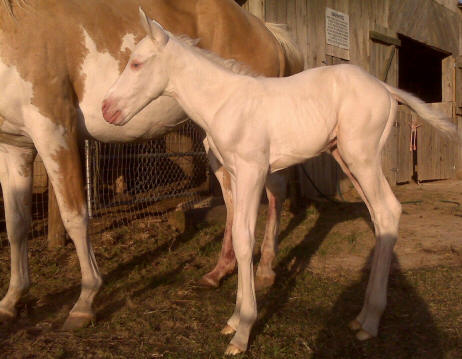 SOLD:2006 BLACK/white medicine cap APHA colt, "Sky Dy", born 2-28-06, two blue eyes, tobiano - likely homozygous! Beautiful conformation, inquisitive, intelligent and has a strong human bond! Dam is Diamond Hancock and sire is Skys On A High!

November 2006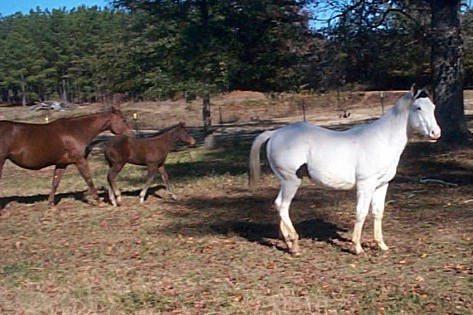 July 2006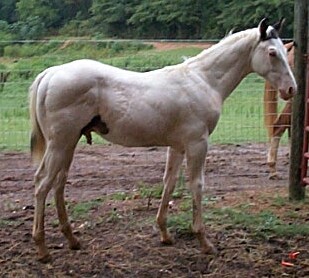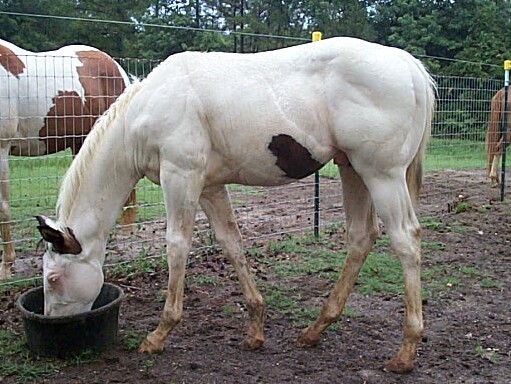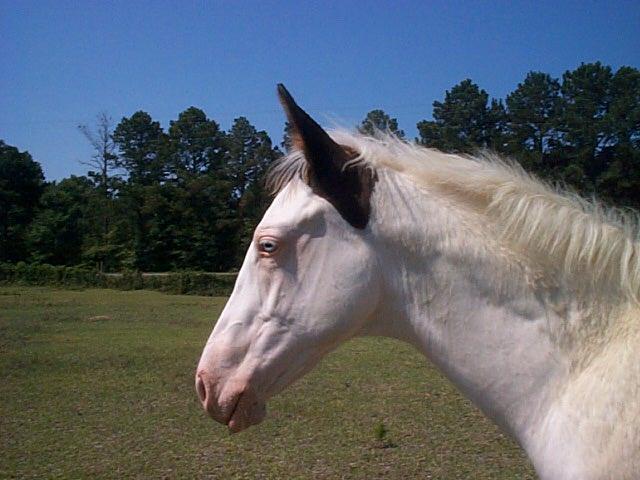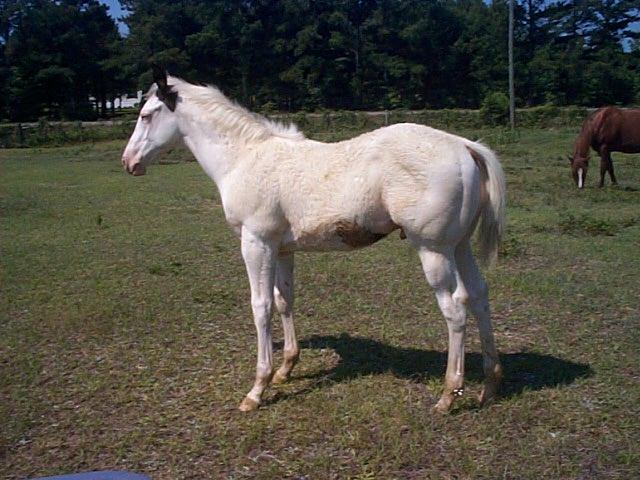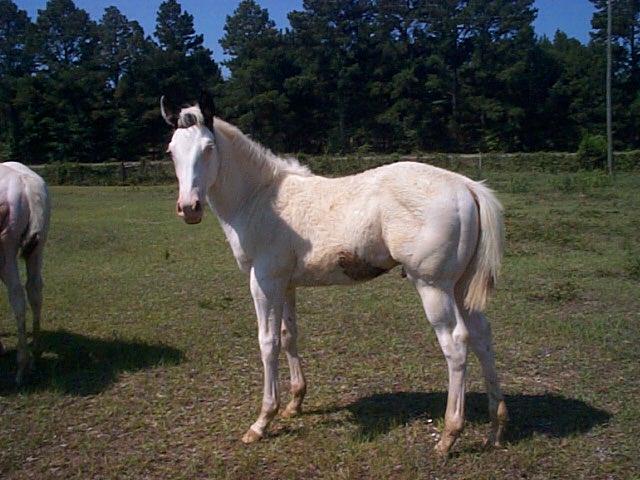 June 2006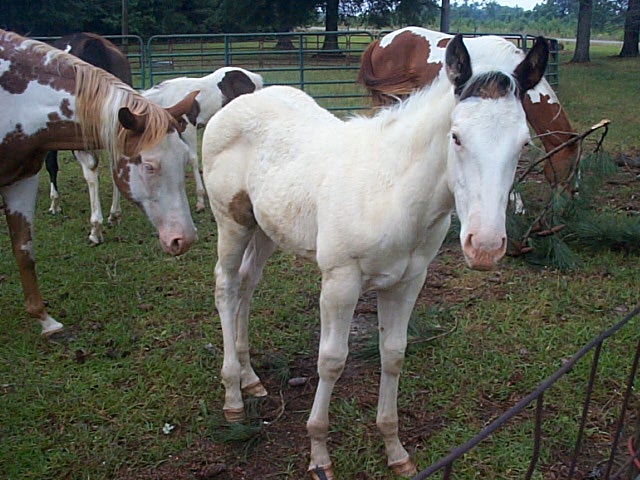 Newborn 2006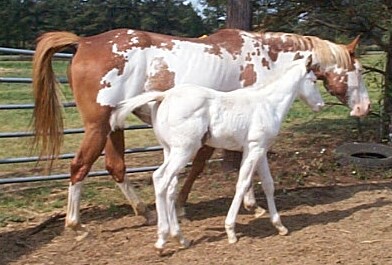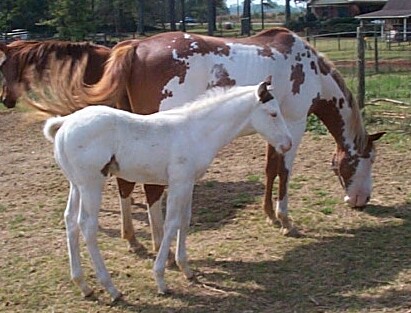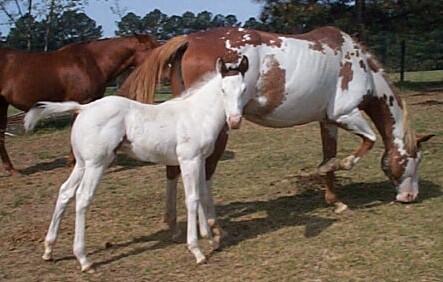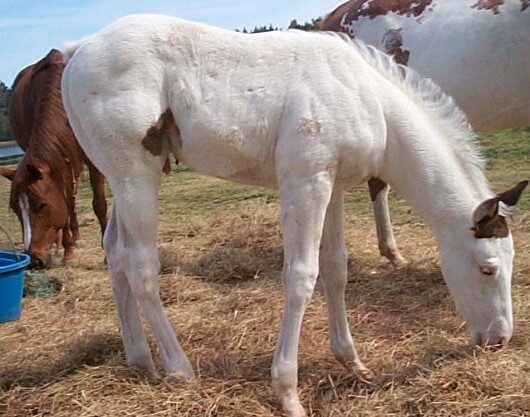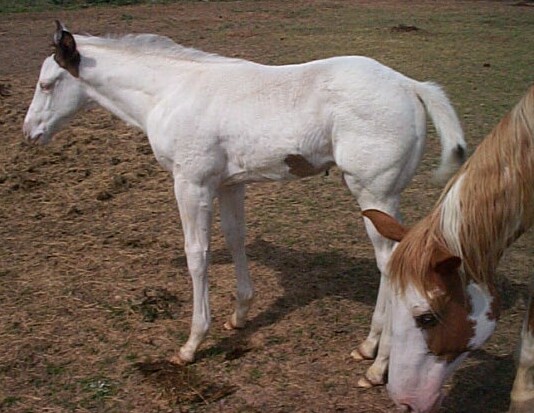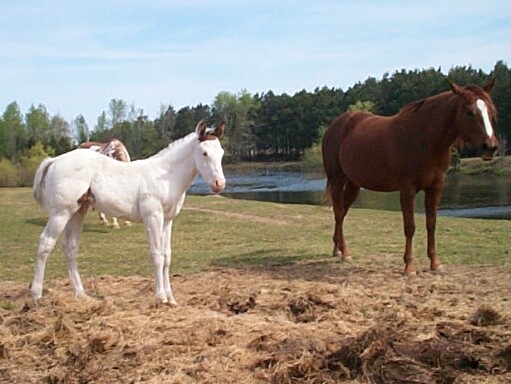 "Skip N Go Lark" 2005 black APHA Breeding Stock gelding, born 4-14-05, out of Skip N Go Gold by Skip Tama and by Skys On A High by Mr Sky High, dark eyes, exceptionally big boned and tall. Lark is taking time to grow up! He is elegant, very loving and loves to be rubbed. Potential for serious event horse! New photos coming soon that show his elegance and perfect conformation! He is a lovely young all event prospect and would make a super pet for a young lady! Baby doll head! This is a fine willing gelding with big hip and lots of attitude and sense!
March 2007 pasture photos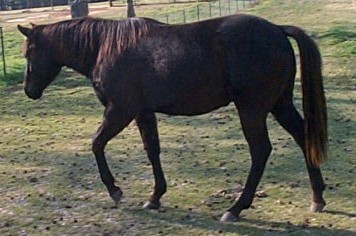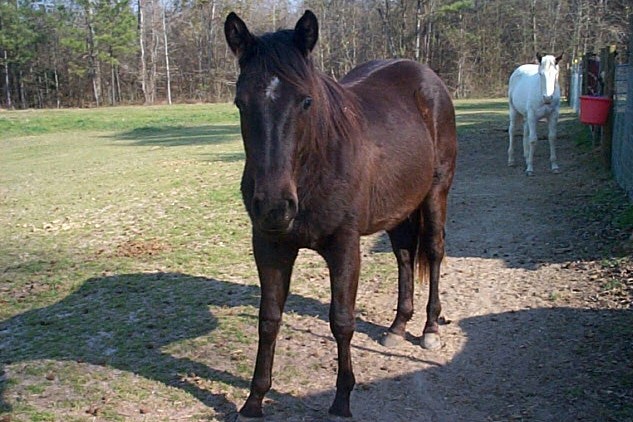 foal photos 2005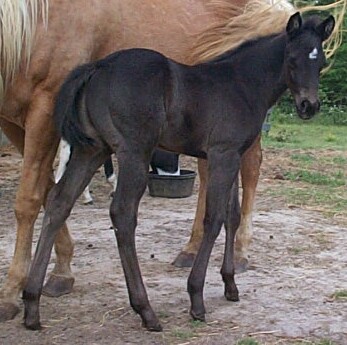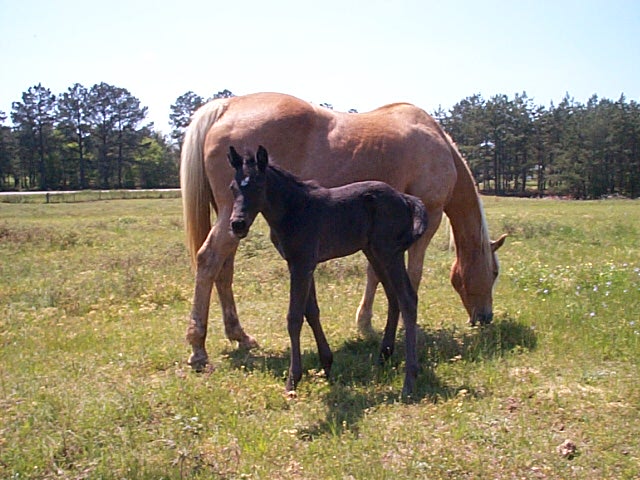 SOLD:2006 solid APHA bay colt, born 9-20-06, brown eyes! Dam is Miss Coco San Bar and sire is Skys On A High!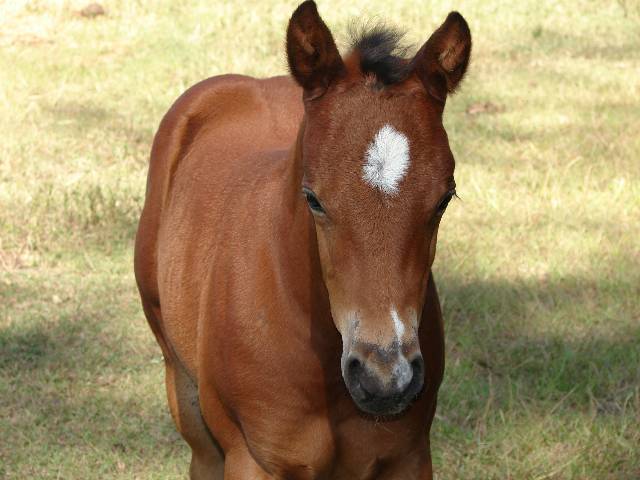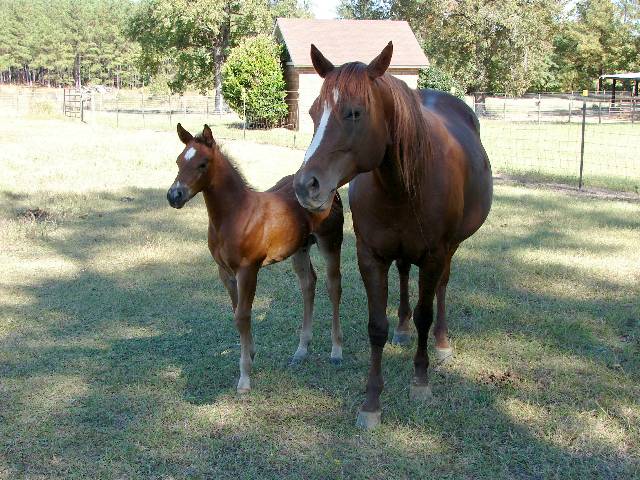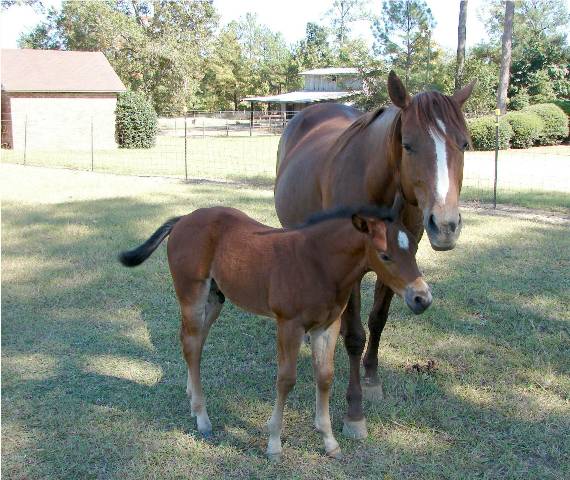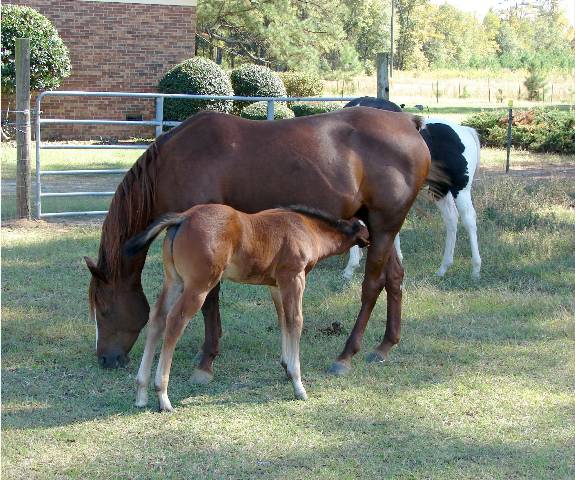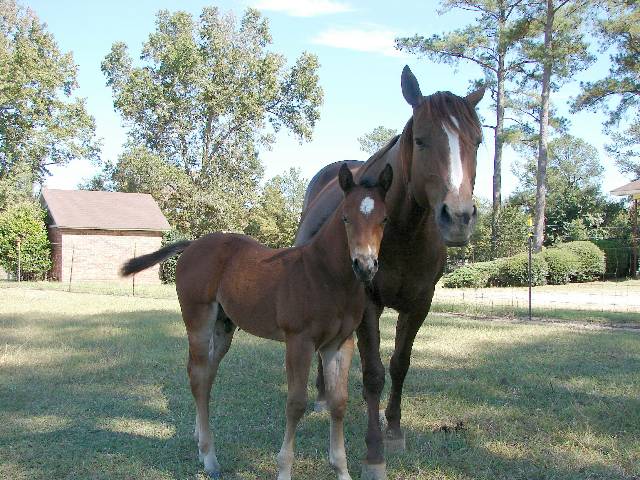 2006 mares and foals in pasture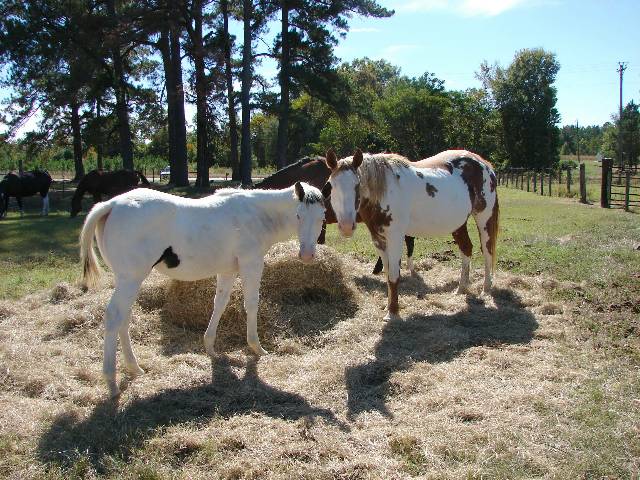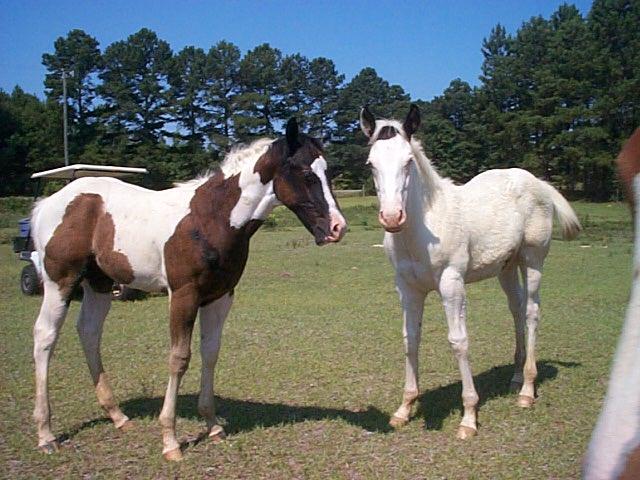 SOLD:2001 APHA Sorrel, Diamond Hancock, frame overo filly. Two blue eyes. Super nice. Gentle. Great pet! Excellent broodmare - is a sweet mother, amenable to handling, loves attention and kind to all foals in pasture! Sire is J Boy Hancock by Diamond J Boy. Dam is Titans Pickadilly by Technicolor Rebel. Pedigree includes Jack N Around and Oreos Silver Leo. Flashy! Looks like HIDALGO with a flaxen mane! We love Diamond! Gentle. Rides/laid back. Diamond is bred back to Sky for a 2007 foal!

Sold to Jack Shurling of Reidsville, Georgia!

June 2006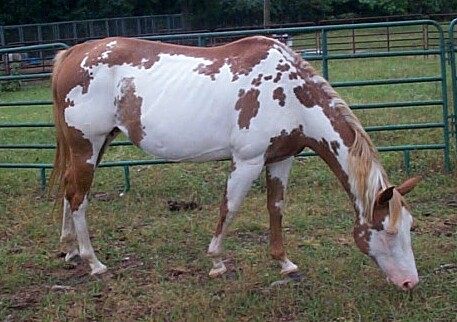 June 2005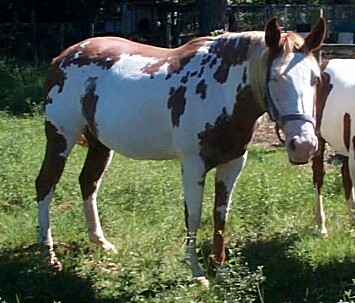 Two year old photos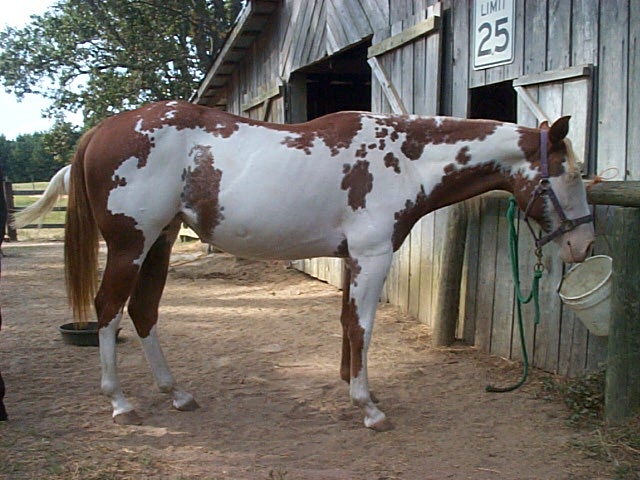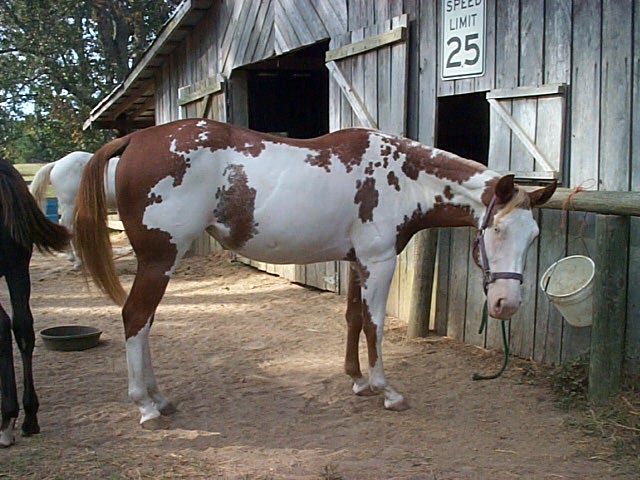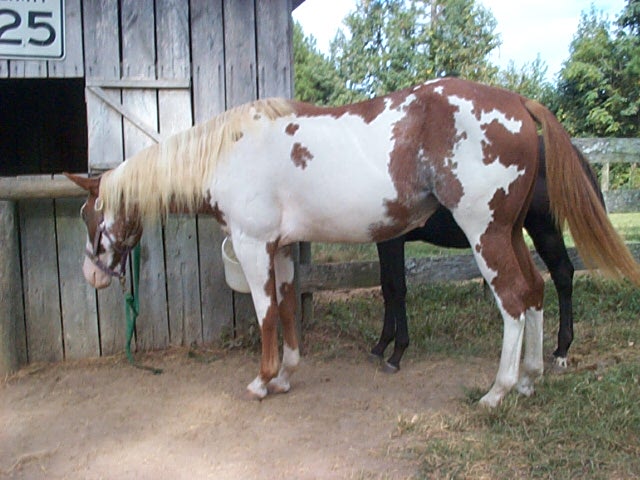 SOLD:2005 APHA medicine cap filly, Miss Sansy Pan, out of Miss Coco San Bar and by High. Born 1-31-05! Bay with two blue eyes and eyeliner! This is a performance filly! Look at the markings on this lovely filly!
4-4-05 photos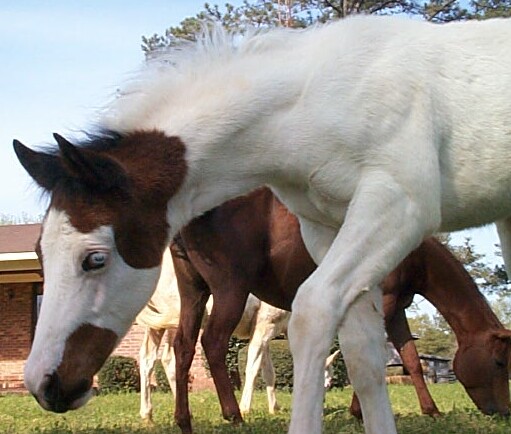 2005 Coco filly at one month of age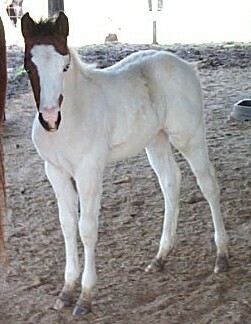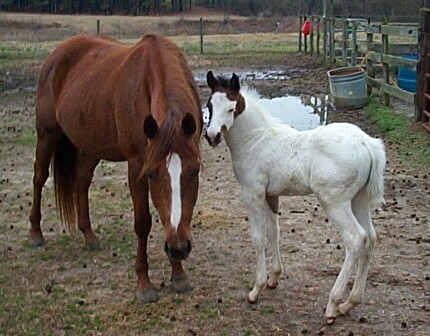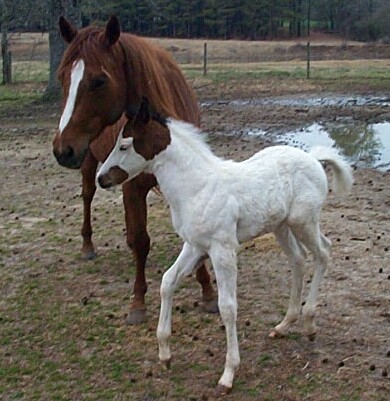 SOLD:2005 APHA Black Tobiano Filly! Two baby blue eyes! Born 3-25-05! Dam is A Good Investment and sire is Skys On A High! One of a kind filly. Imprinted. Dam's bloodlines include Hank-A-Chief, Leo San Man, Zippo Pat Bars and Watch Joe Jack. Sire bloodlines include Otoe, Jewel's Leo Bars, Sky Bug Bingo, and Leo San Man.

Congratulations Kinsmans of Kingsland, Georgia!
4-4-05 photos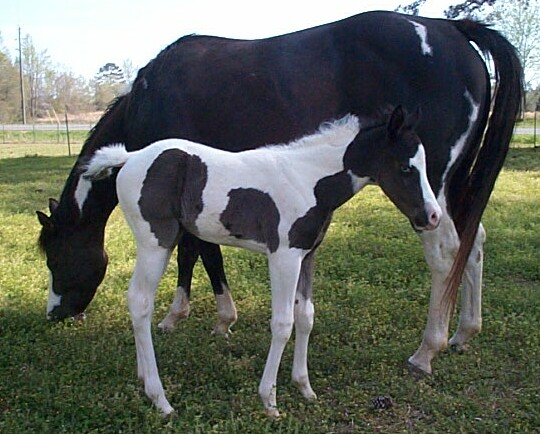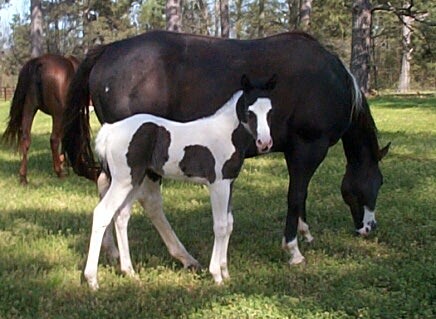 Newborn Photos! Taken Easter Friday! Hours old!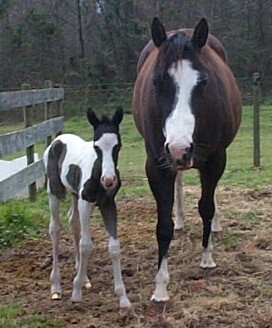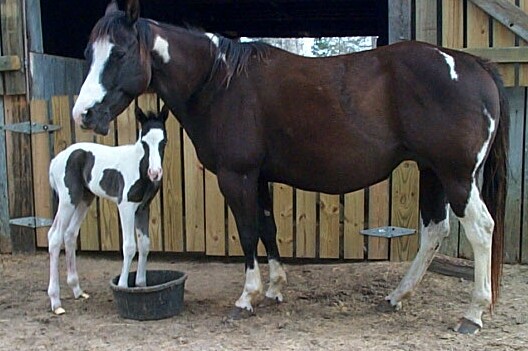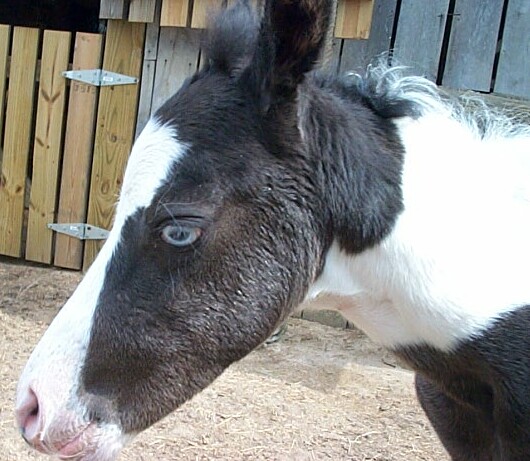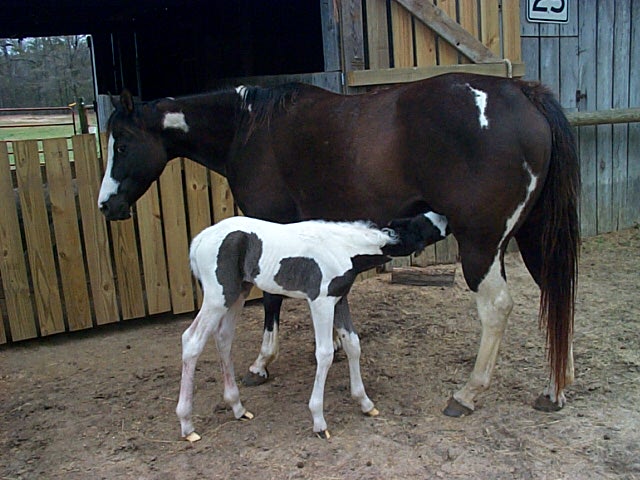 SOLD: 2005 APHA Bay Tobiano Colt! Two baby blue eyes! Born 1-21-05! Sire is Skys On A High and dam is Diamond Hancock. Mr Sky High, Technicolor Rebel and Hotshot Hancock on papers!
3-6-05 photos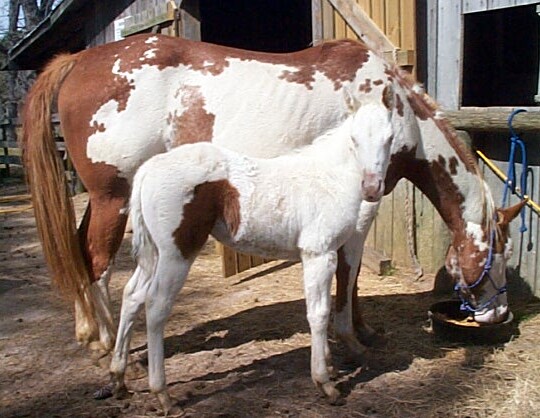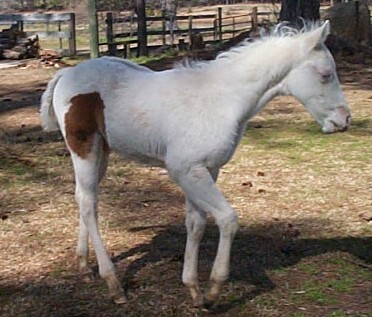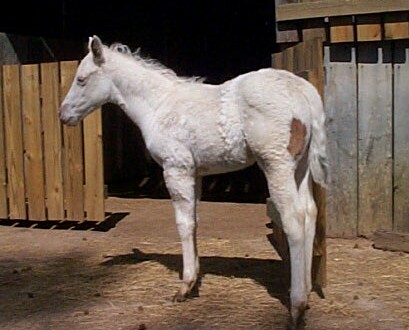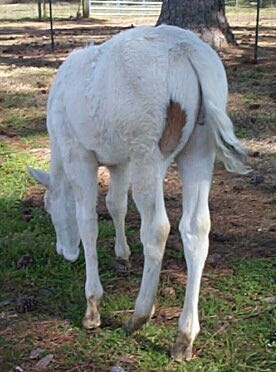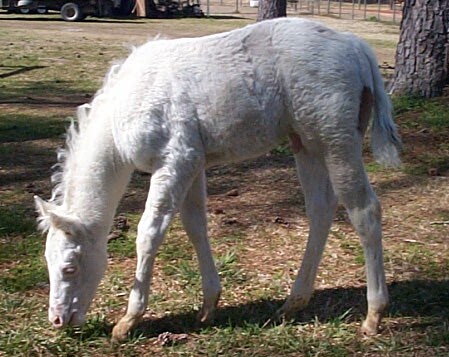 Newborn photos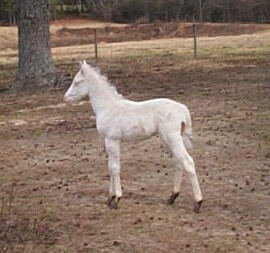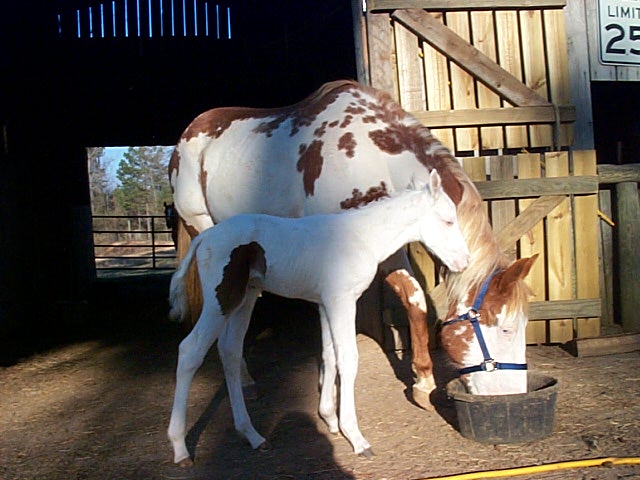 SOLD;2001 APHA Grey Tovero filly. Miss Cream Soda, 16h! Big filly! Two baby blue eyes with natural black eyeliner. Sire is Sky Eagle and dam is Impressors Bluejay.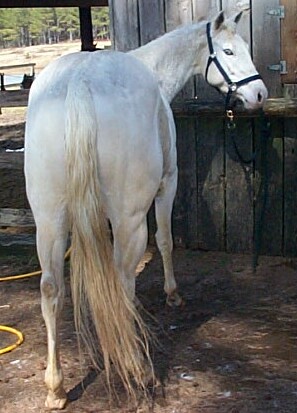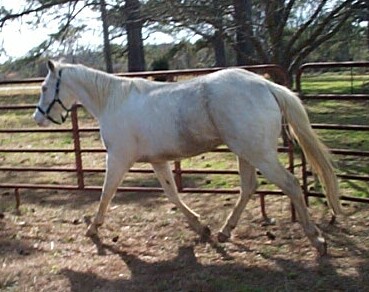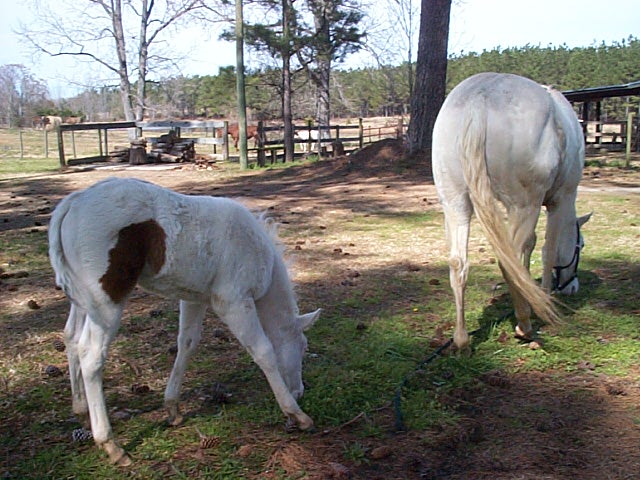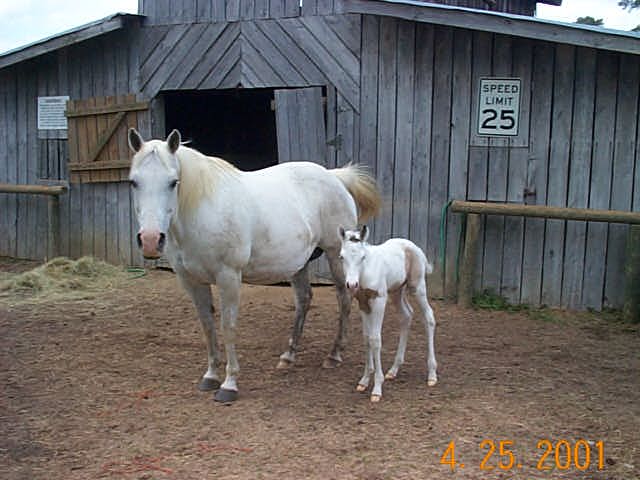 SOLD:solid APHA colt born 5-4-04! Blue Roan! Dealer has a perfect star and 2 rear socks! Dam was my favorite buckskin mare, Miss Fancy Stuff Doc! Sire is Skys On A High! Long legs and pure attitude! This is a quiet easy colt that is affectionate and willing!
Congratulations Donna Turner of Tennille, GA on the purchase of this beautiful gentle young colt!
Photos taken May 2006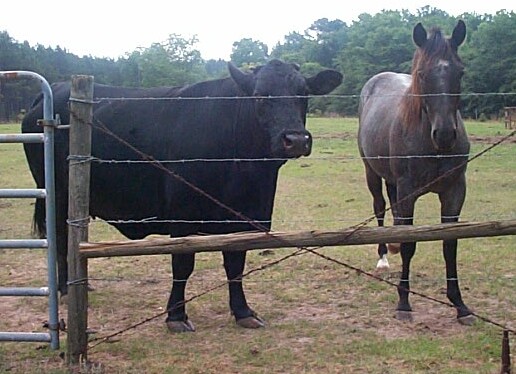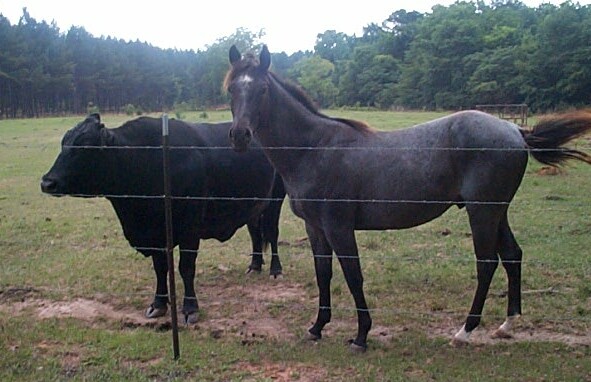 Photos taken as weanling 2004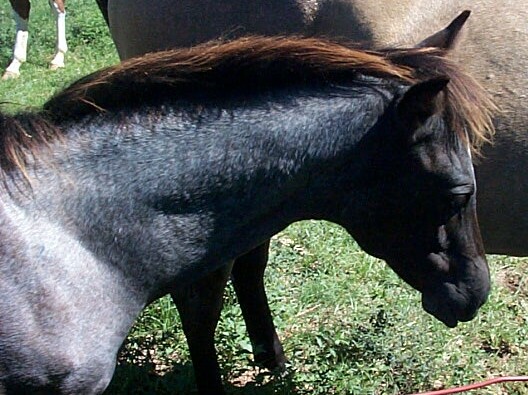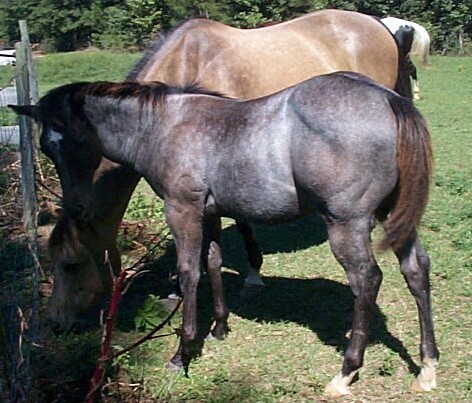 Photo taken 6-6-04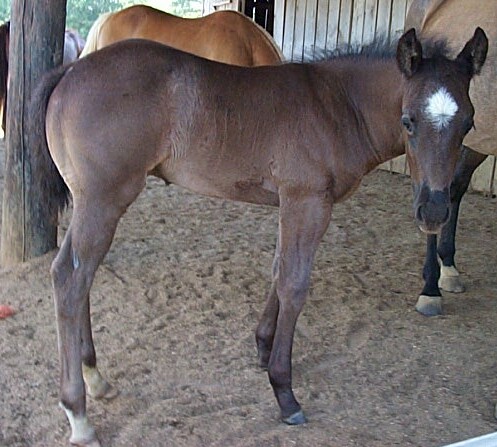 Photos taken 5-9-04




SOLD:APHA, lovely black and white tovero filly with big blue eyes born 2-9-04! Sire is Skys On A High and dam is A Good Investment. Bloodlines include Mr Sky High, Miss Sky High, Extra Impressive, Freckles Treasure, Jewels Leo bars, Hix Leo Bars, Hank-A-Chief, The Investor, The Promoter, How to Impress! She is very gentle and calm! Isn't she a beauty?

Congratulations on the purchase of this fine filly to Jack & Yvonne Kinsman of Kingsland, GA!
Photos taken 5-17-04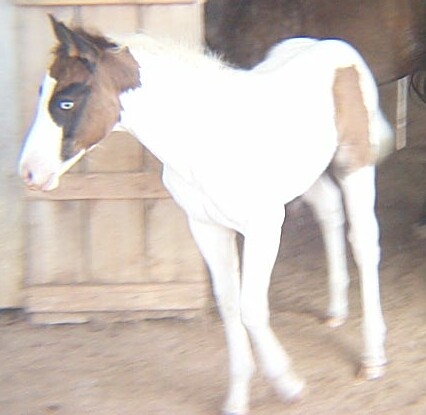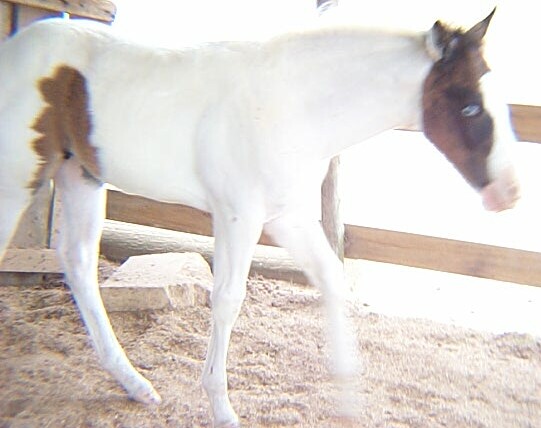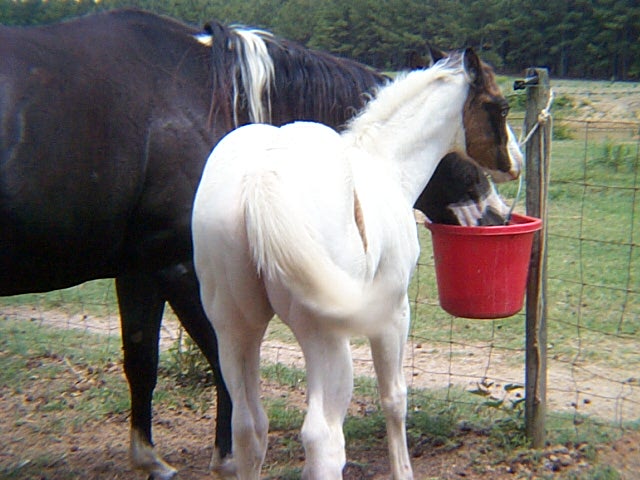 Photos taken 5-9-04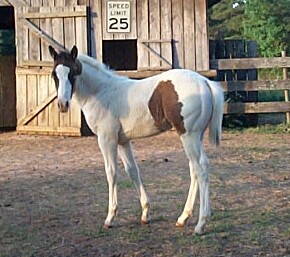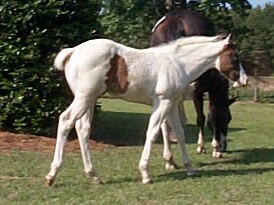 SOLD: APHA Beautiful bay tovero filly born 1-31-04! Sire is Skys On A High. Dam is Miss Coco San Bar. This filly is bred to cow! Bloodlines include Mr Sky High, Miss Sky High, Sky Bug Bingo, Freckles Treasure, Extra Impressive, Pretty Impressive, Hix Leo Bars, Jewel Leo Bars, Otoe's Hand, Doc Bar, Doc Clabber, Bubblin Doc, Ole Man, Captain Joker, Pansy Echols and Pepo San and Smutty Bill! She is extremely athletic and curious! Light footed and swift! Dam works stock and rides! Congratulations on the purchase of this fine filly to Patsy Cobb of Davisboro, GA!
Photo taken 9-19-04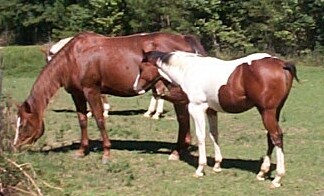 Photos taken 5-17-04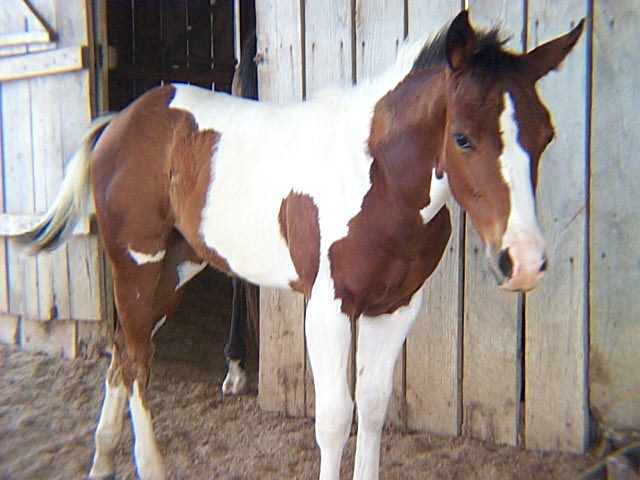 Photos taken 5-9-04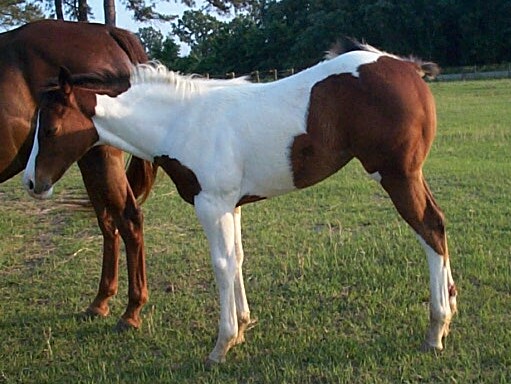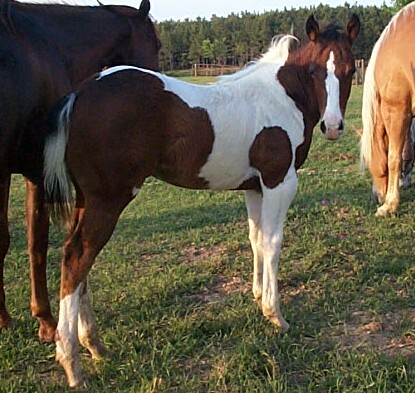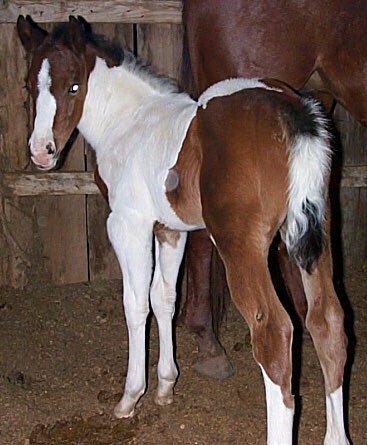 SOLD:Sky's first foal 2003! "Skip N Go High" solid black filly APHA B/S! Beautiful! Dam is Skip N Go Gold, own daughter of Skip Tama! Sire is Sky, own son of APHA Champion Mr Sky High! Nice big quiet filly! Congratulations Connie Hayes, you got a good one!


Photo taken 9-12-04


Photo taken early 2004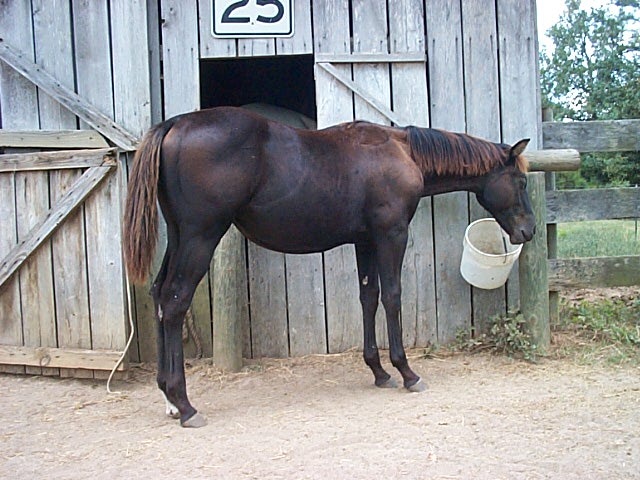 Weanling photos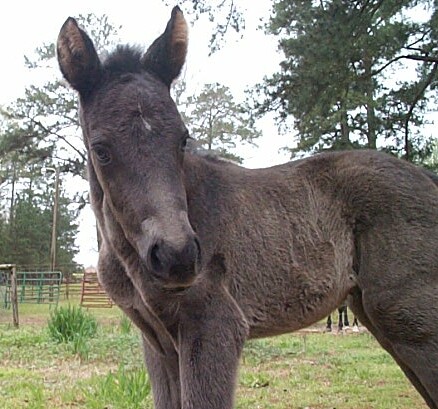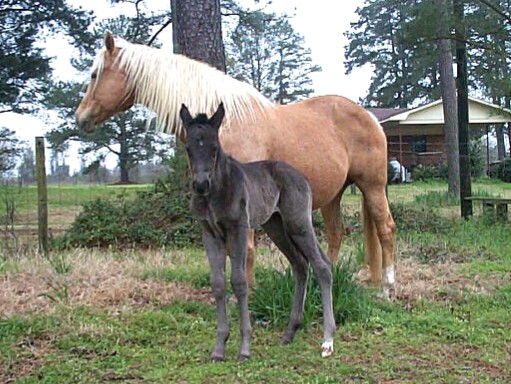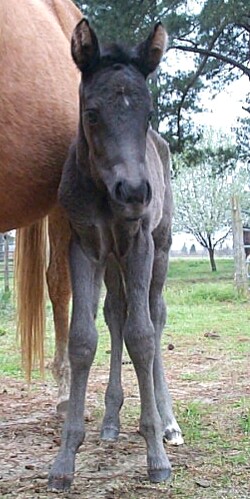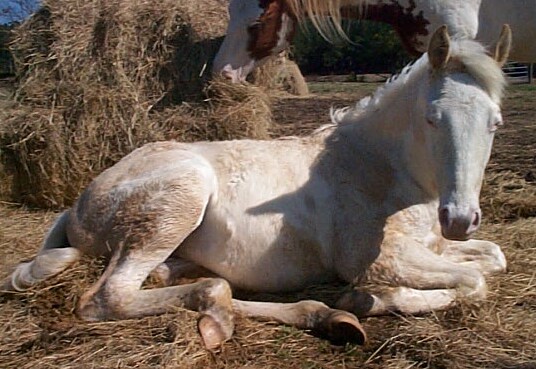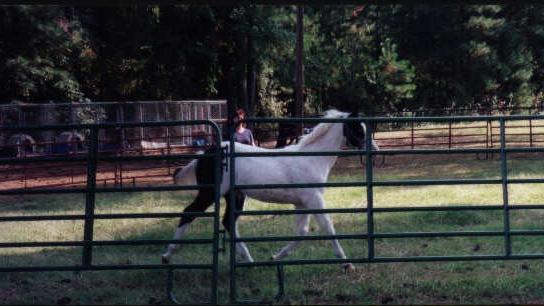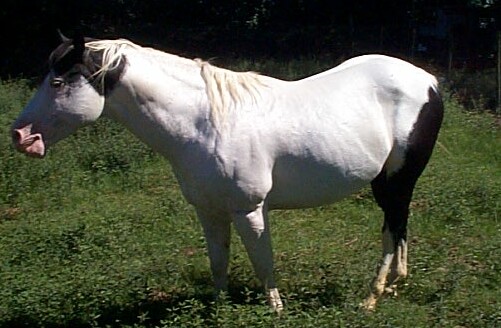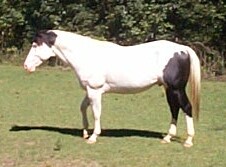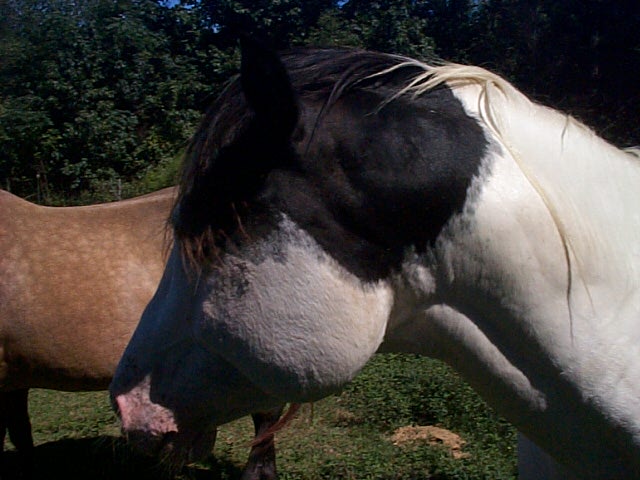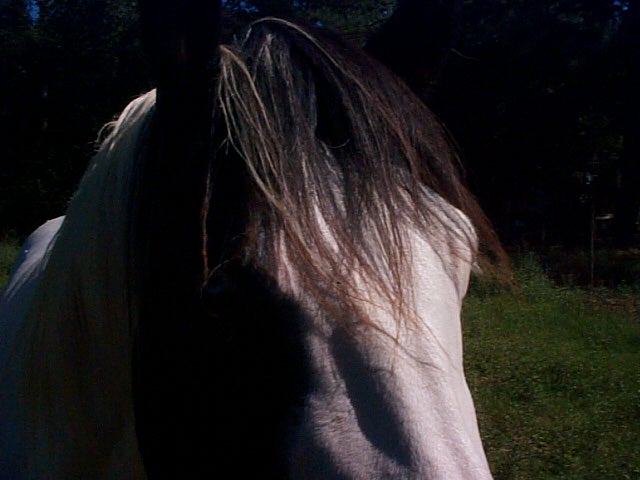 For more info or to contact Lisa, click here: lisa@timberkennels.com


DOG HOME PAGE | HORSE HOME PAGE | BROODMARES | PERFORMANCE HORSES |