Candid photos of Timber Kennels stock dogs since 1989!

Thanks to all the clients that have raised wonderful ACDs from Timber Kennels! You've done some awesome things with my dogs and I am proud of you! Thanks again, Lisa.
For more info or to contact Lisa, click here: lisa@timberkennels.com
Teddy and puppies, matriarch of Timber kennels and lover of all puppies and humans!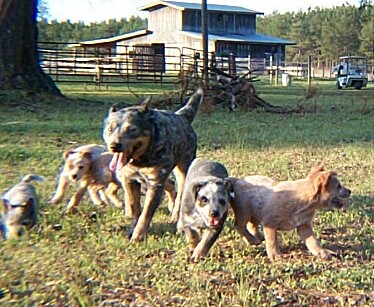 Tank and Pinky on a sunny puppy day! 2000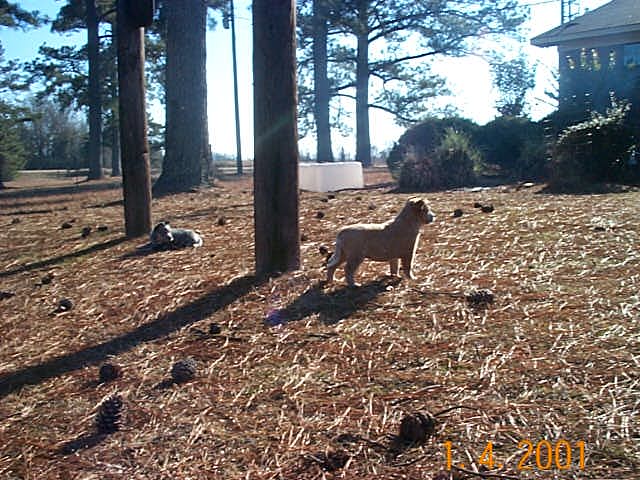 Truman on the couch! 2010! Hairy X Cutter son! Lives in Boston! He spoiled! But he herds sheep!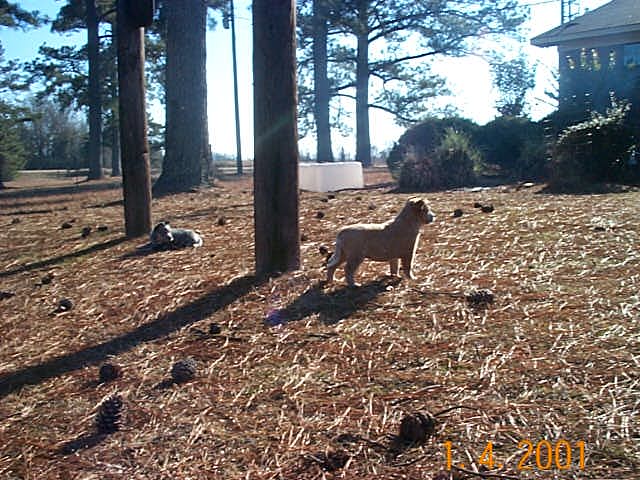 Lisa and Revo 2007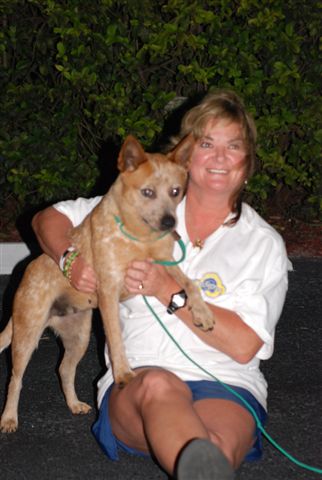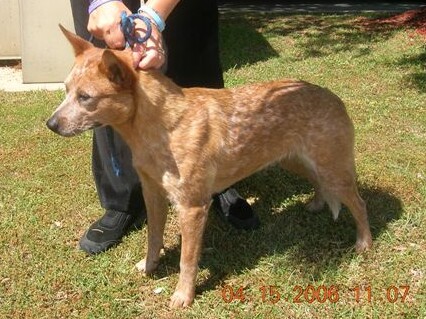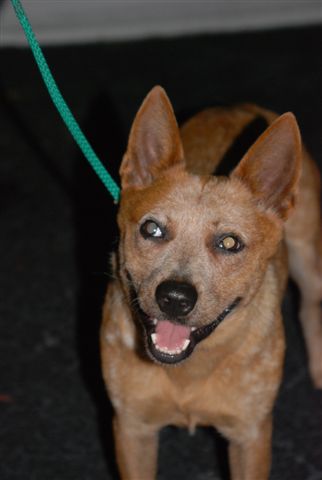 Bruce in Balken Islands and Colorado! 2005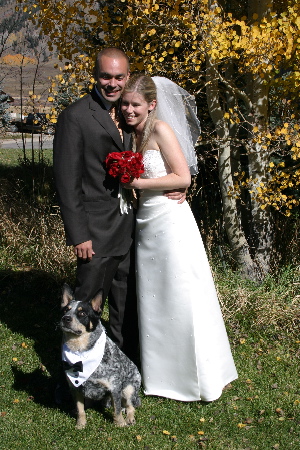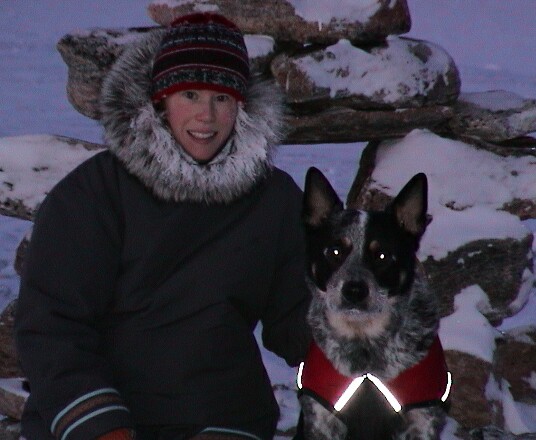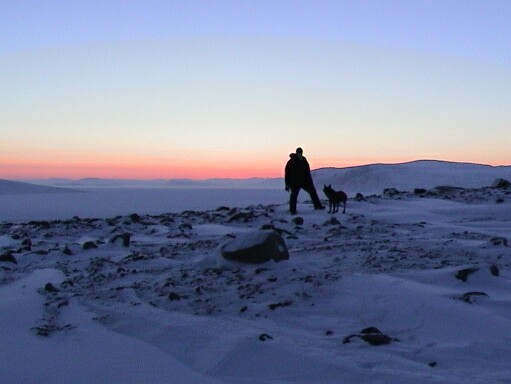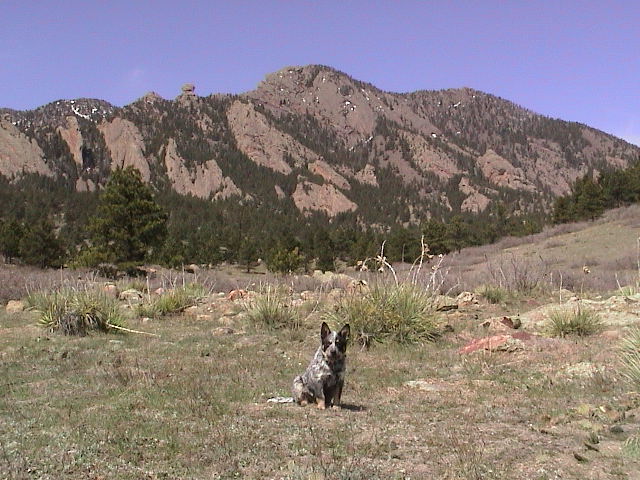 Dixie on bungee jump overlook with buddy Theo! 2005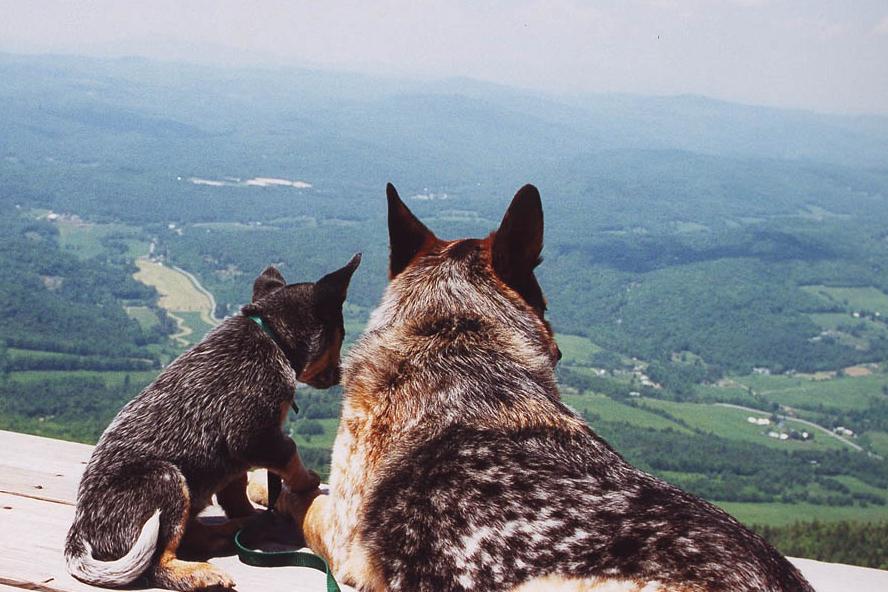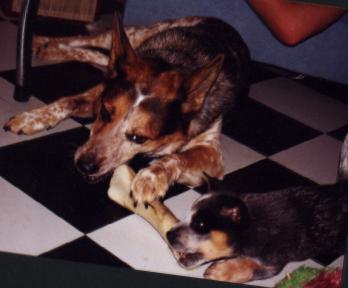 Dixie 2002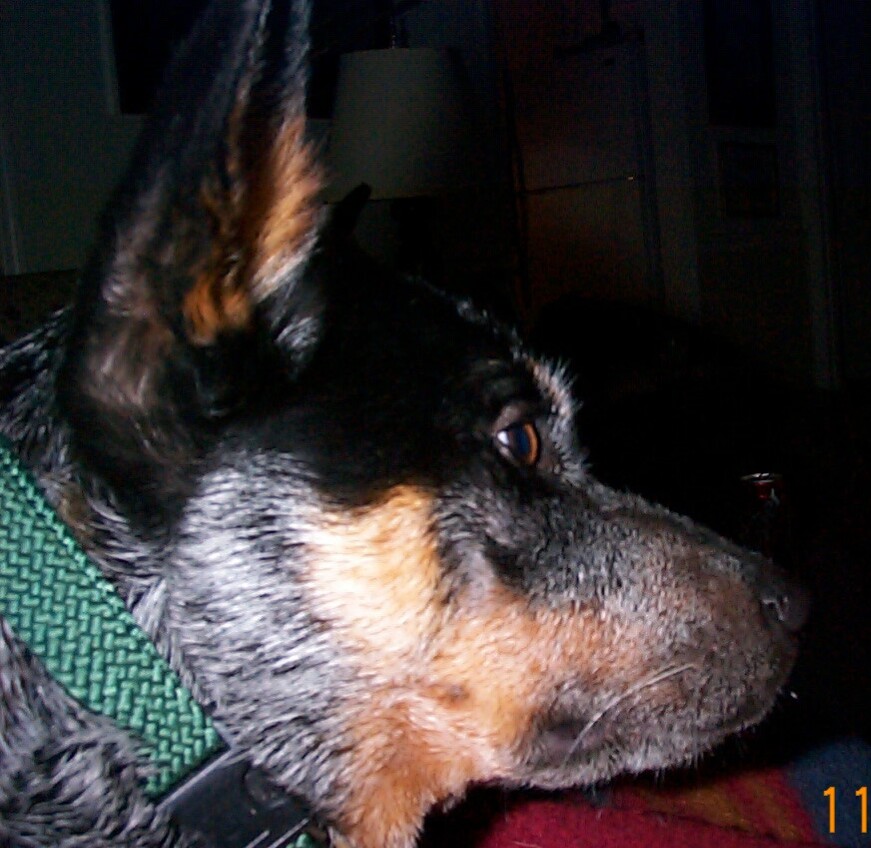 Bono lives in Santiago, Chili! 2006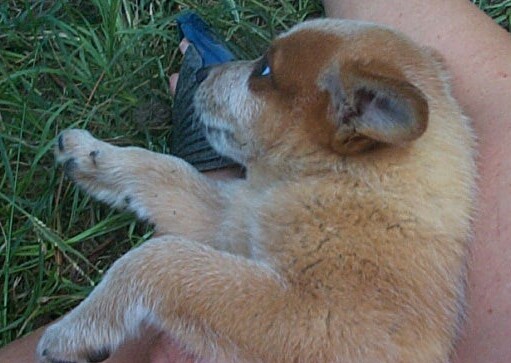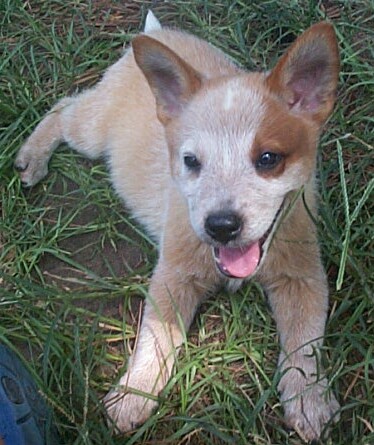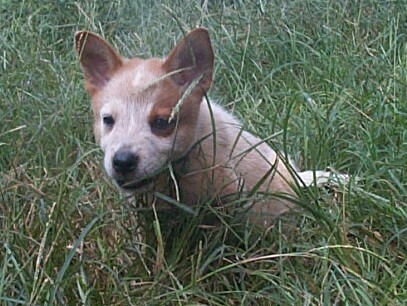 Pip in Tennessee! 2003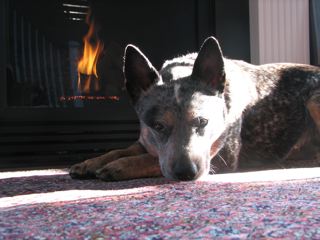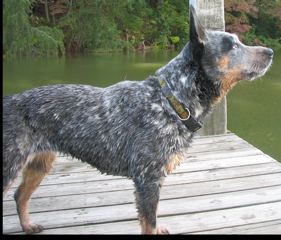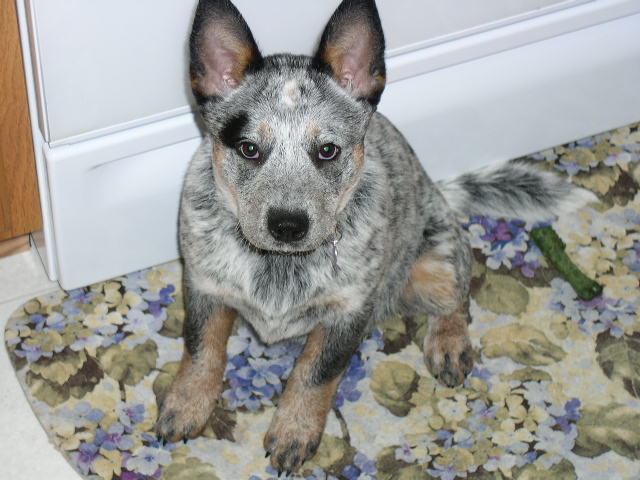 Dally in NC! 2006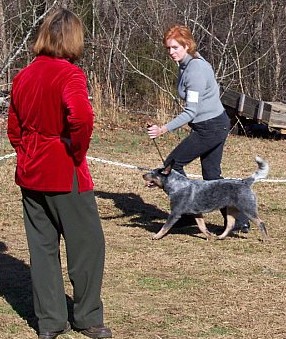 Alina puppies in Tennessee! 2006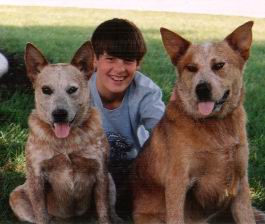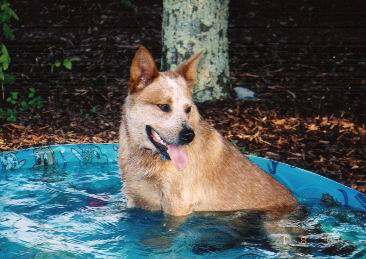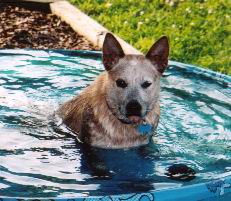 Alina puppy in FLA! 2005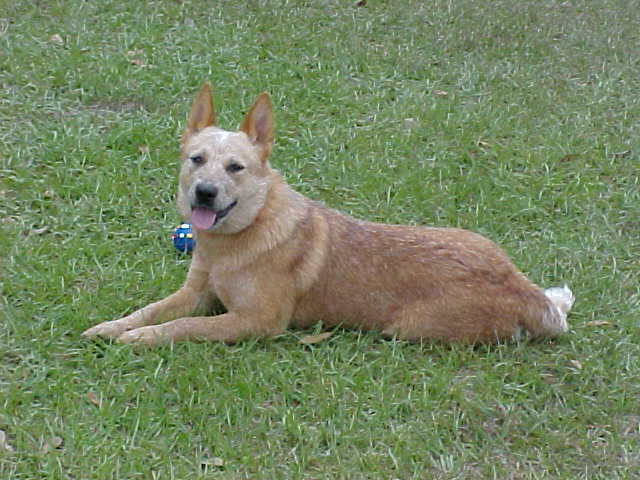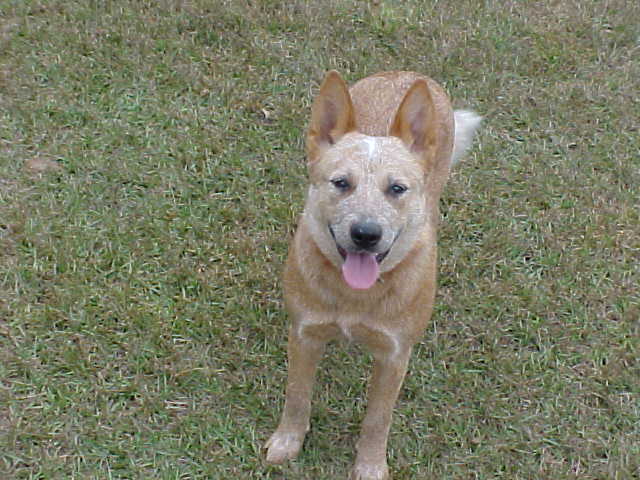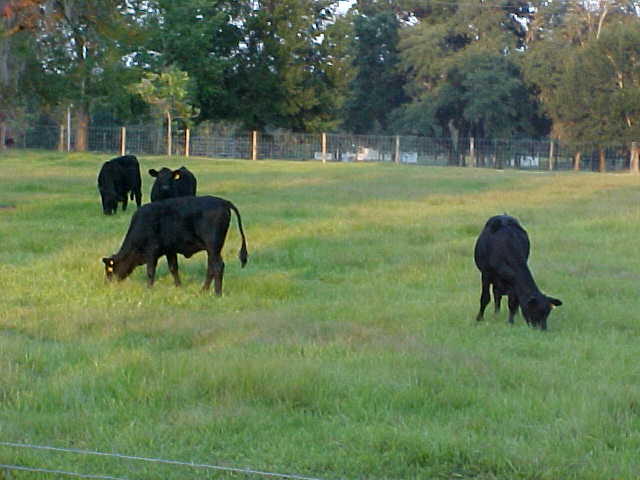 ozzie 2005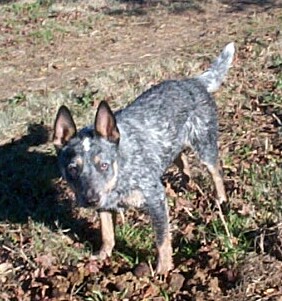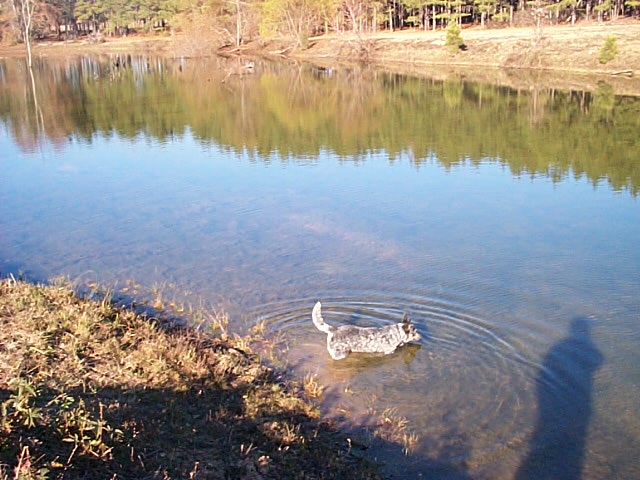 Clutch herding Angus! 2006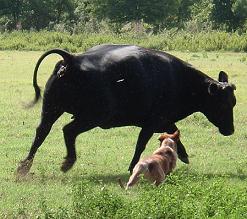 Dexter lives in Brazil on a cattle ranch and in France too! Lucky dog! 2004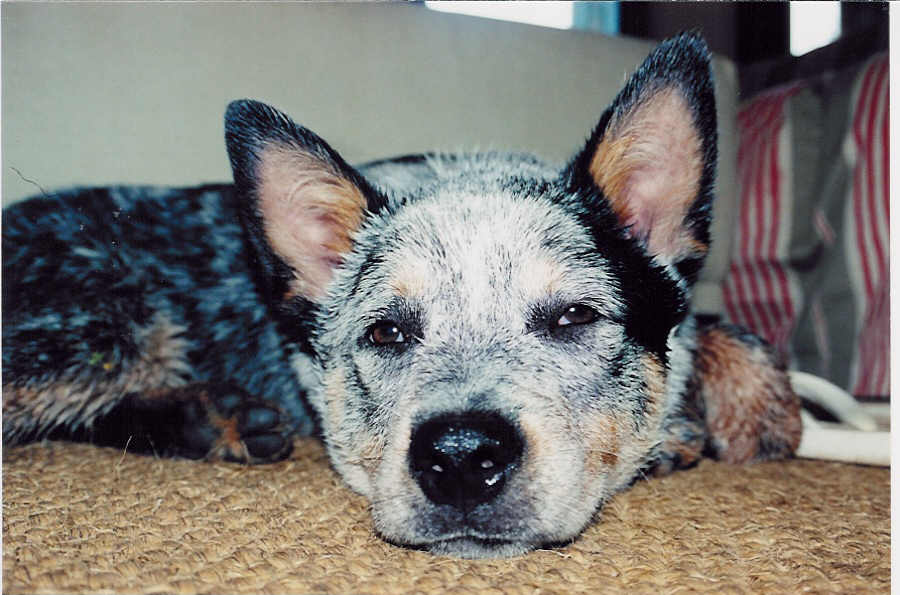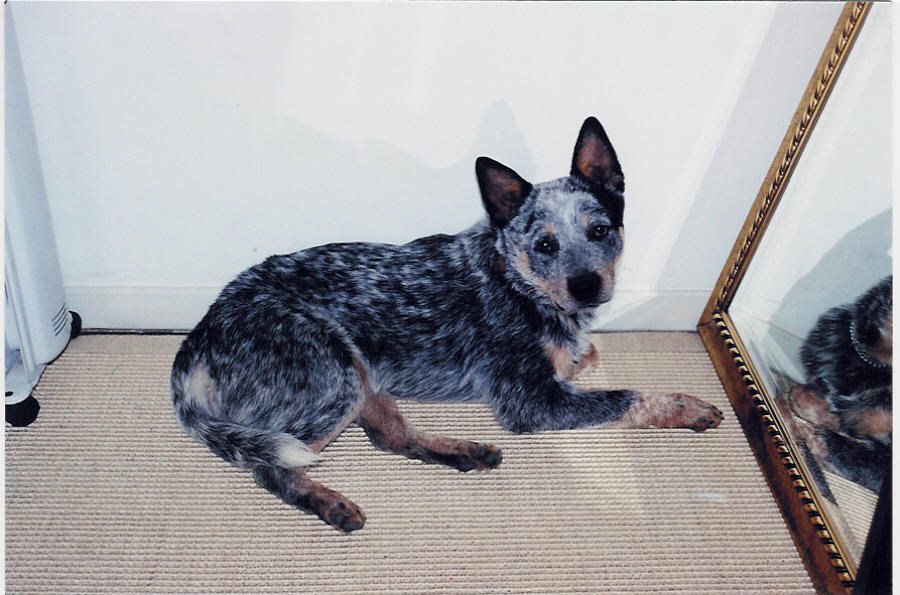 Daisy in SC! 2005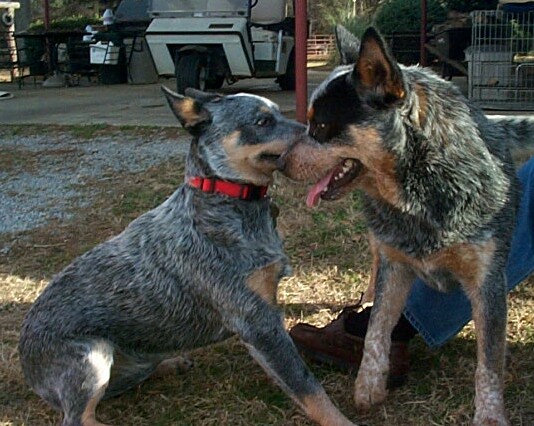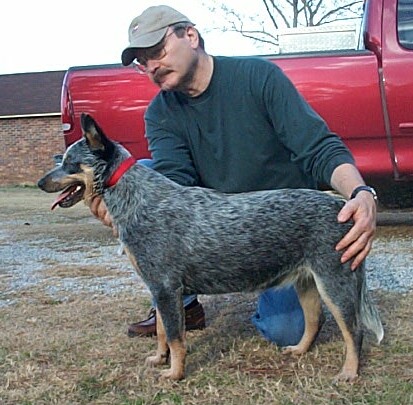 Jack in Pittsburg! 2001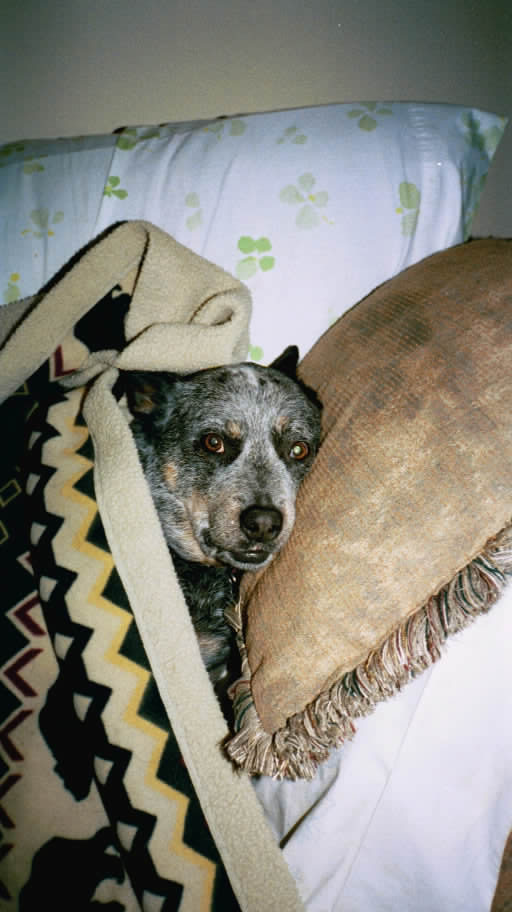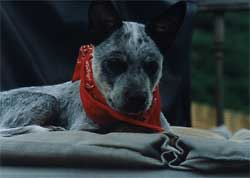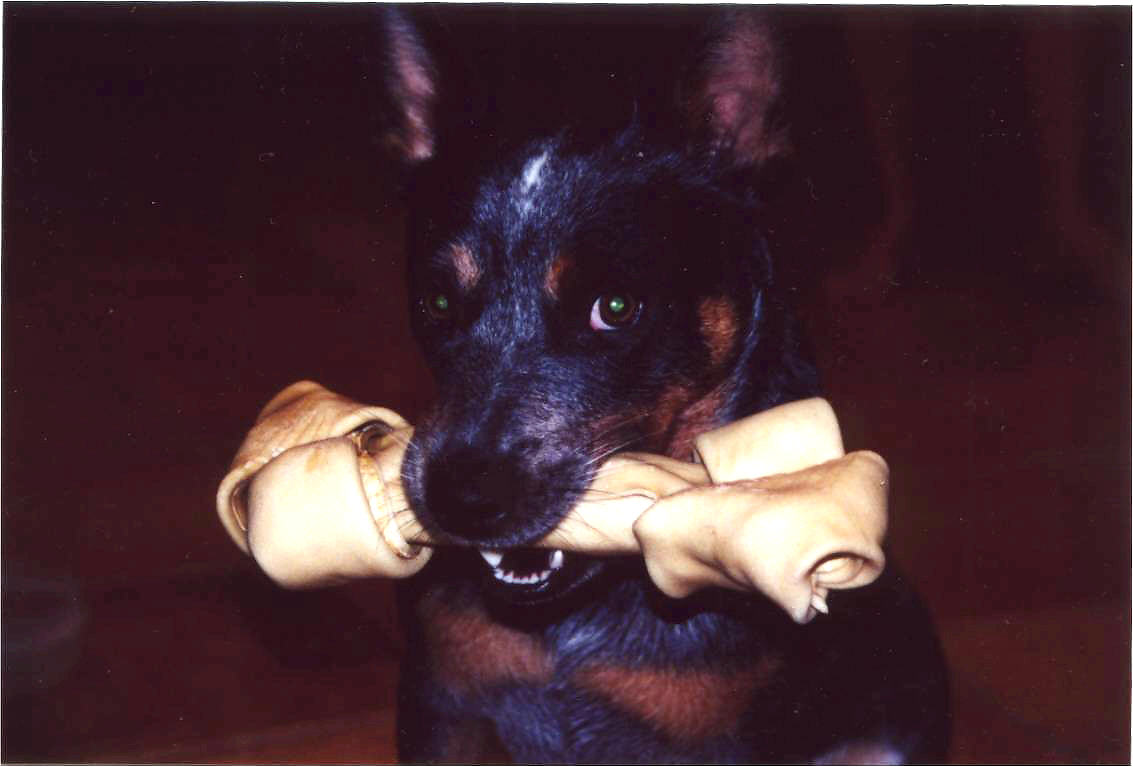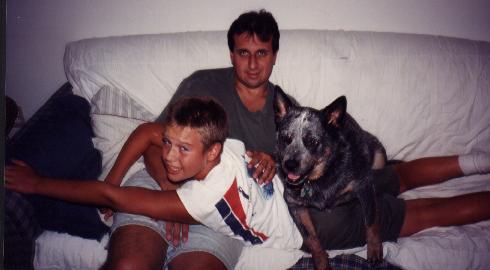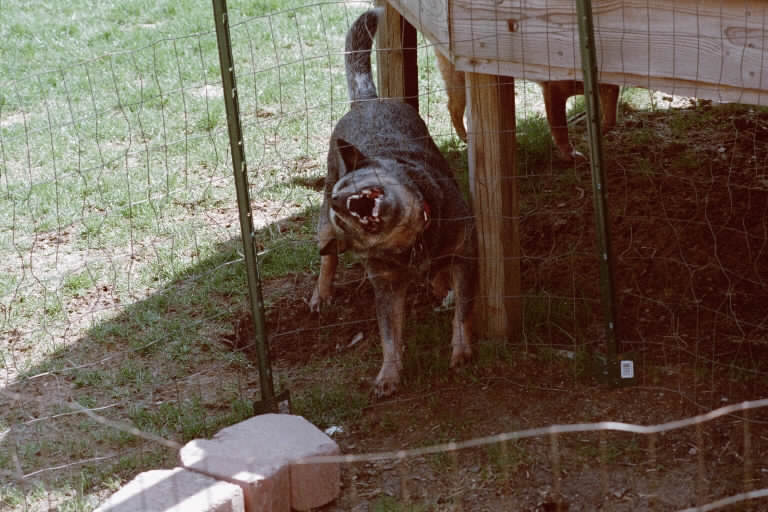 Tenn in PA! 2004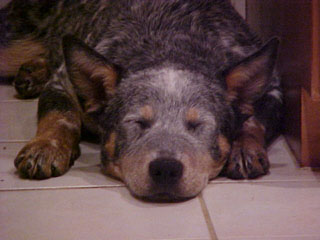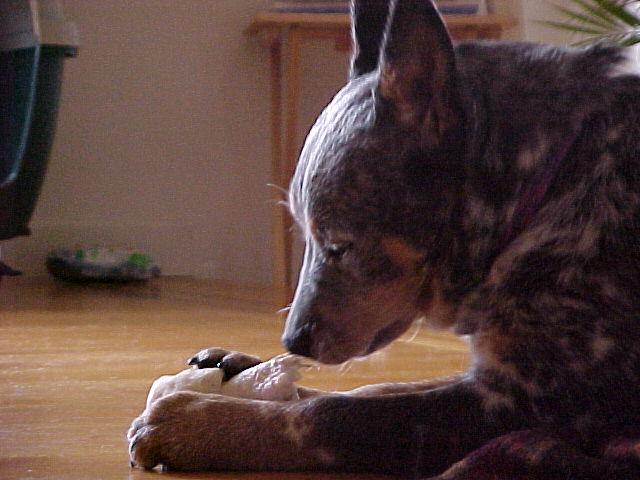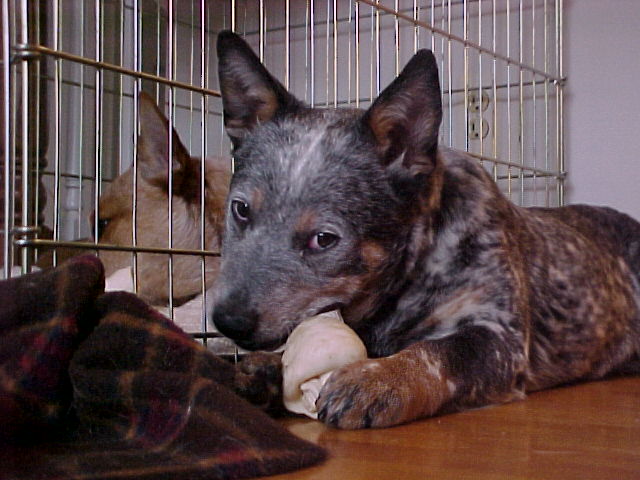 Tennesee and Haystack playing in snow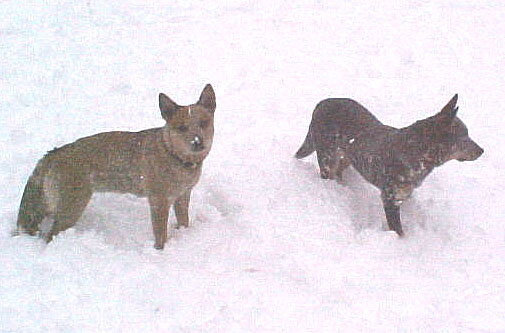 Haystack! 2003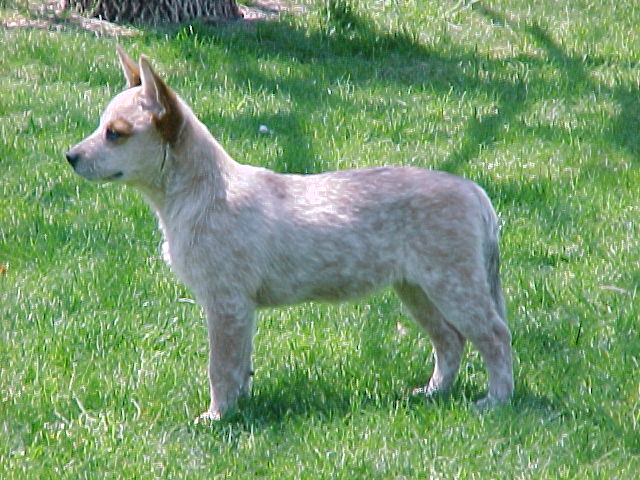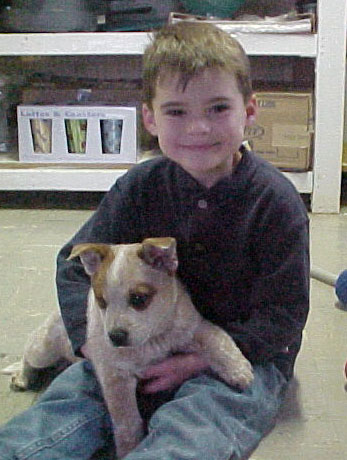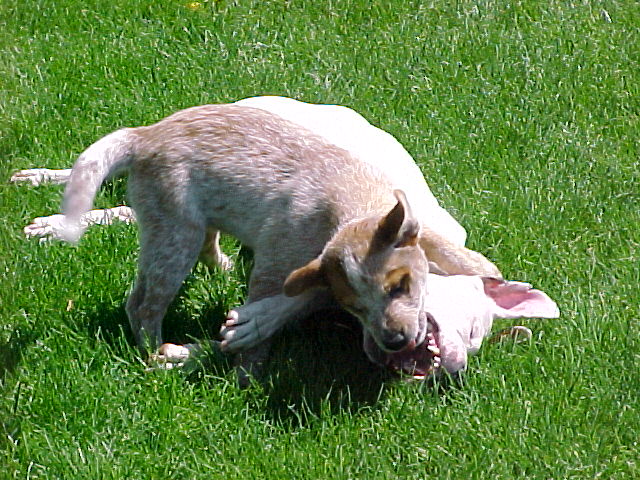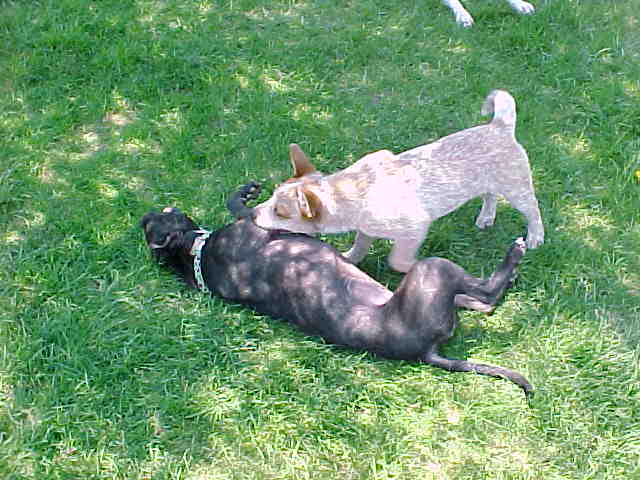 Shadow lives in France! 2003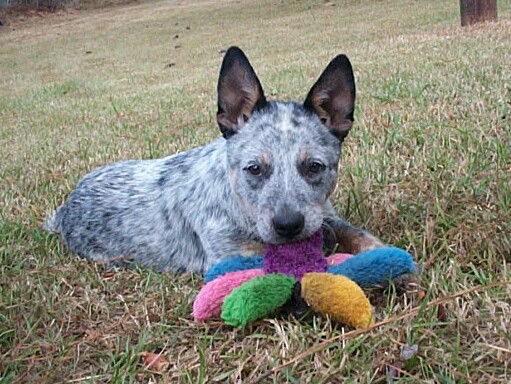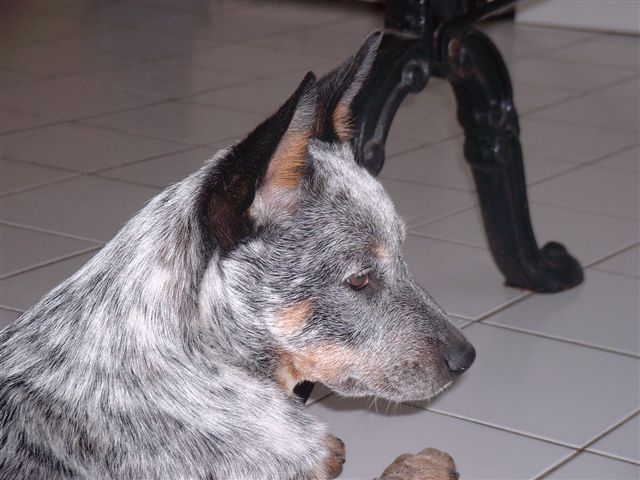 Bodhi! 2002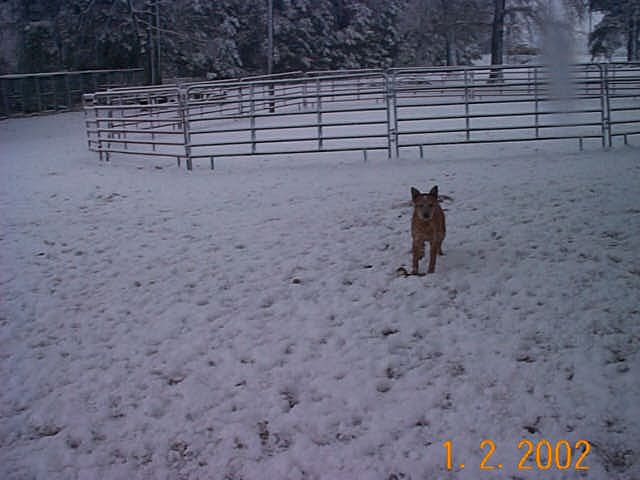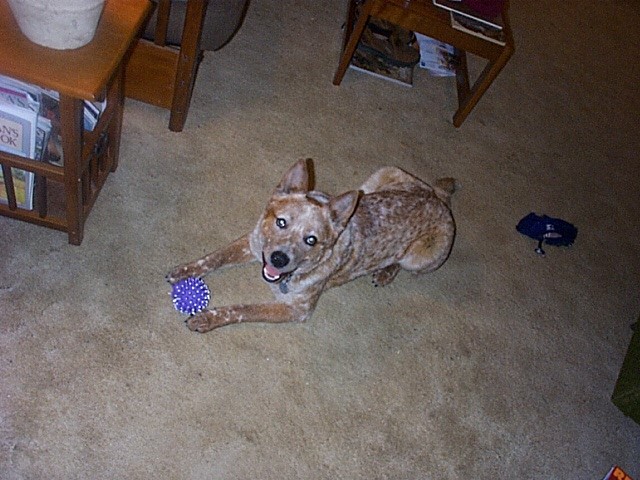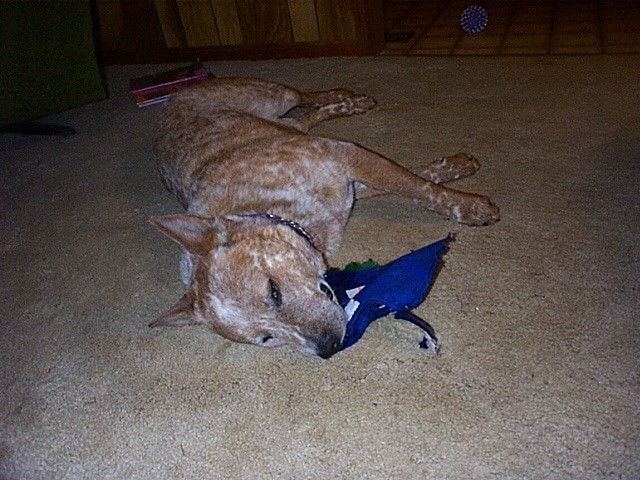 Snow at Timber Kennels? Wow!


Tiva, Lisa co-owner! Dam of Serra! 2002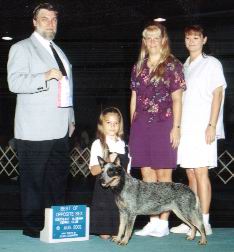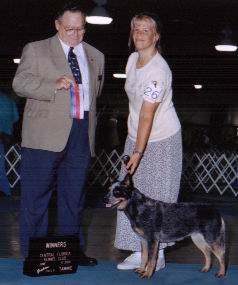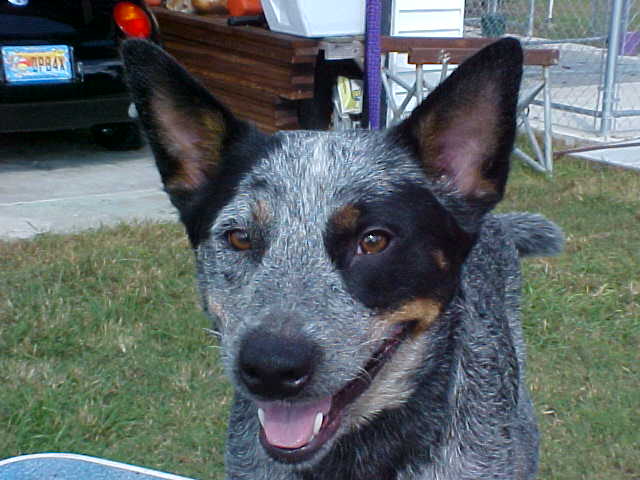 King! 2000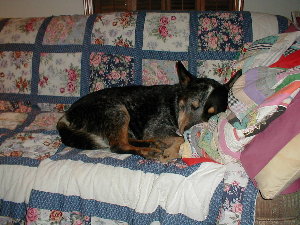 Mel in AL! 2001


Ch Timber Sweet Noosa Dream! 2000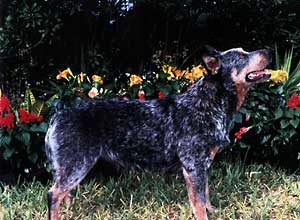 Timber Kennel puppies and customers!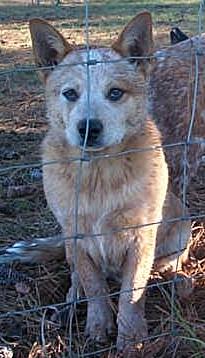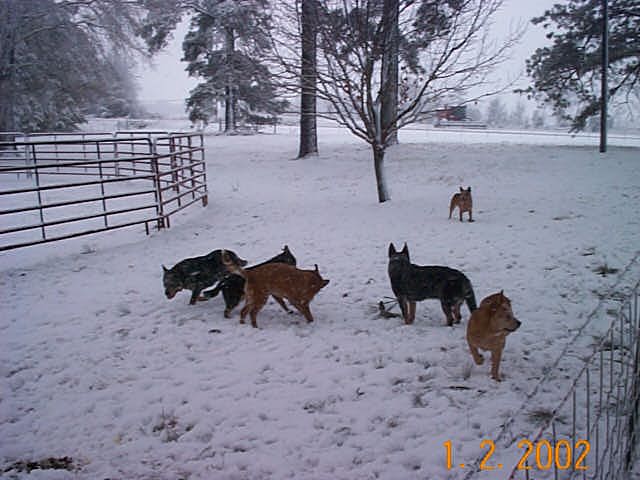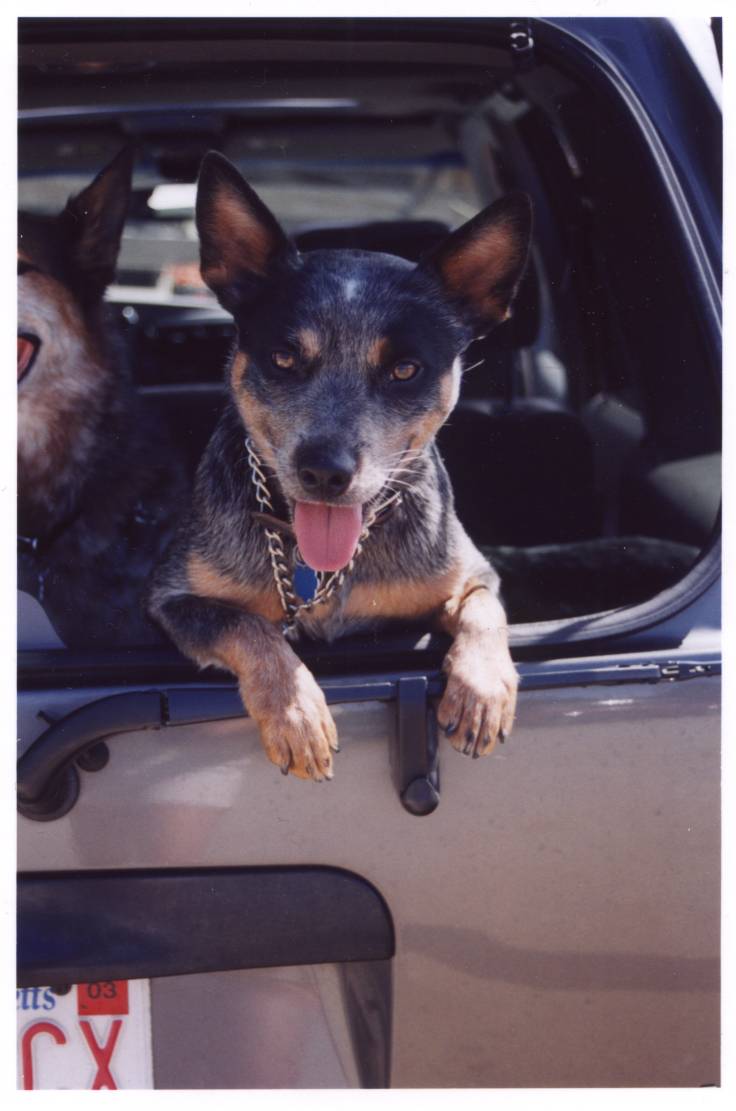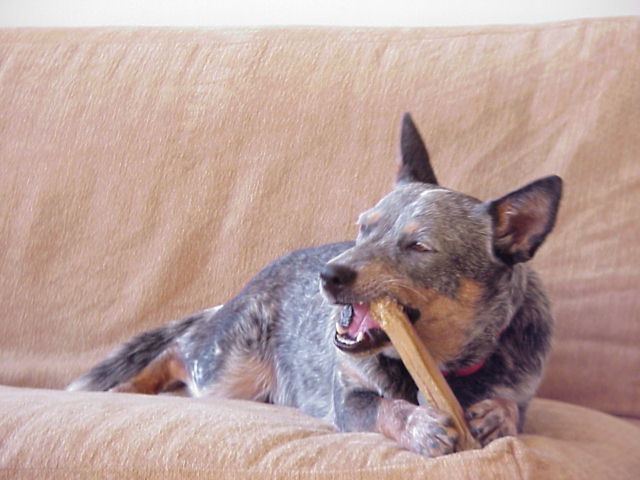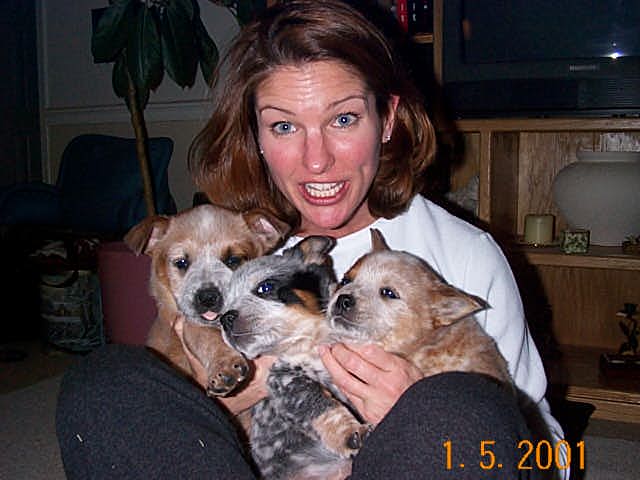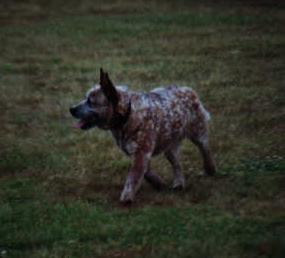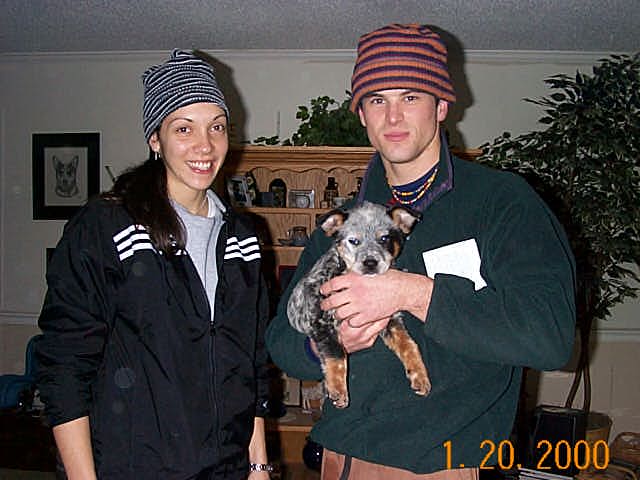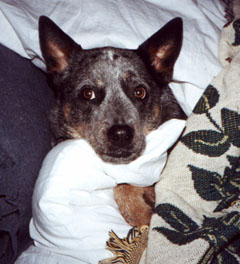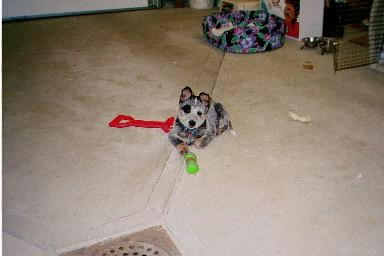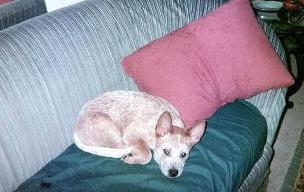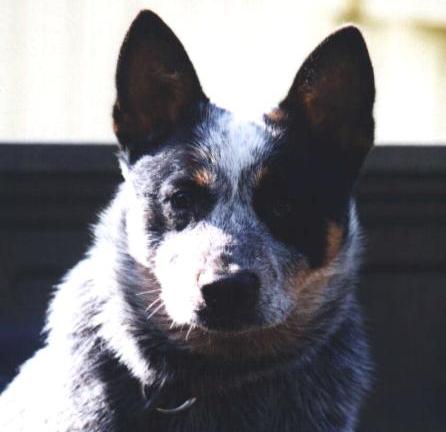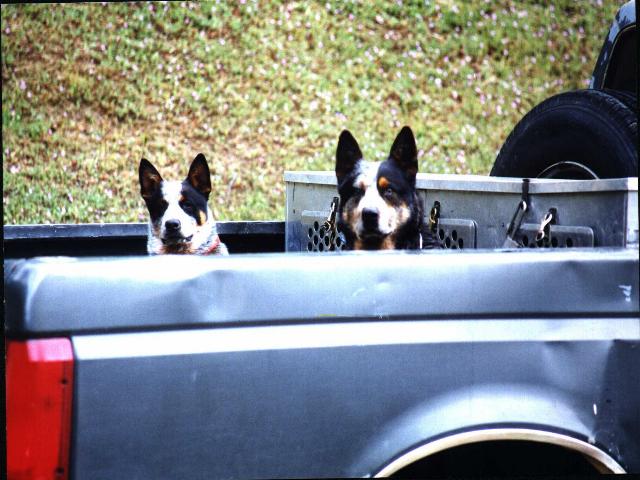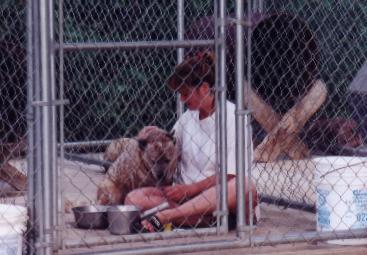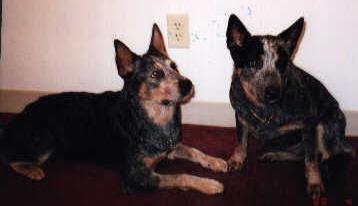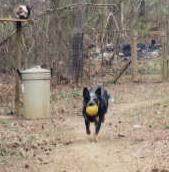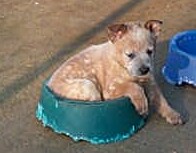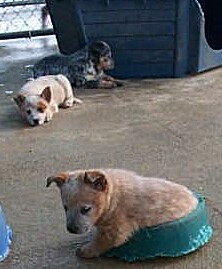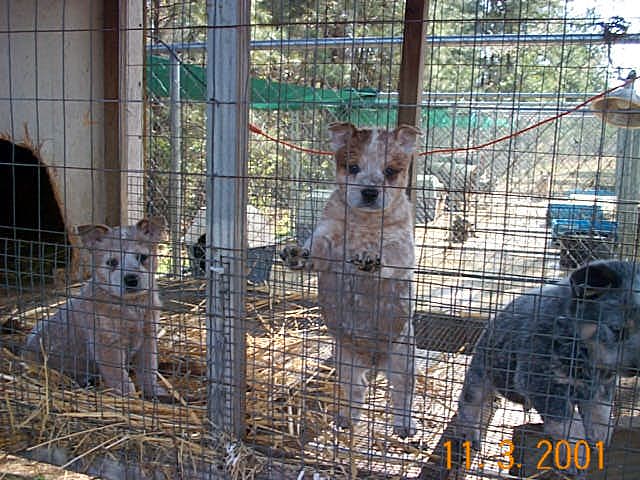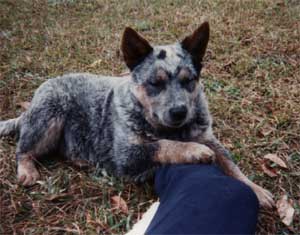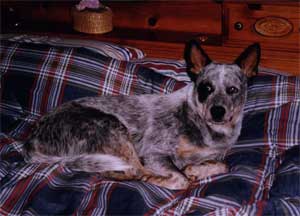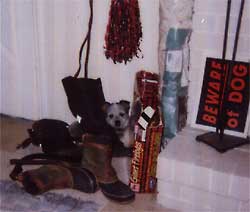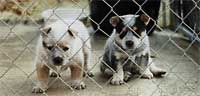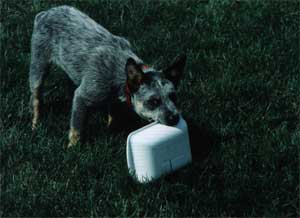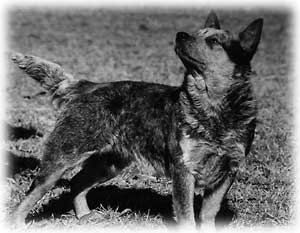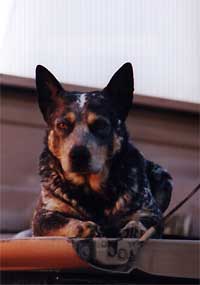 Lisa assisting Buzzard ACDs in the broodbitch class at Michigan National Specialty! Placed #1!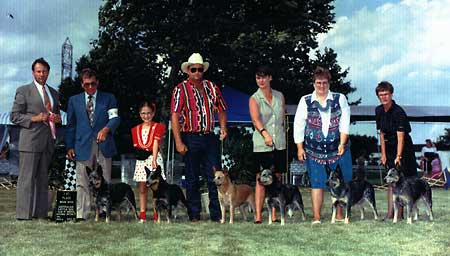 Takeo, 2nd foundation stud at Timber kennels! 1995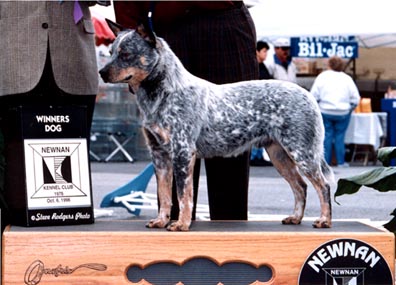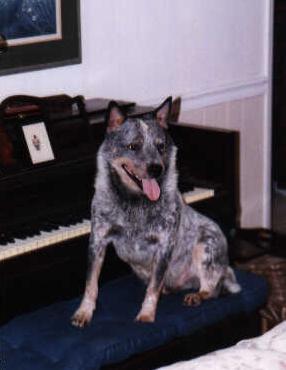 Okie, foundation bitch of Timber kennels! 1990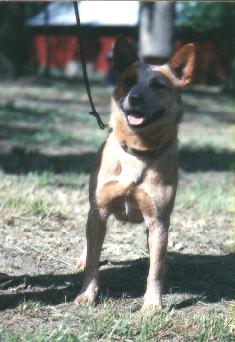 Okie and her puppies! 2000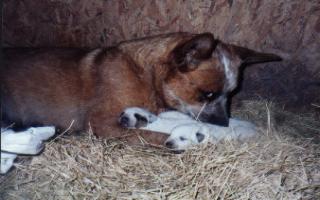 Max show pic! 1991


Max playing in hose! 1990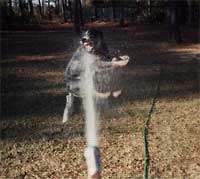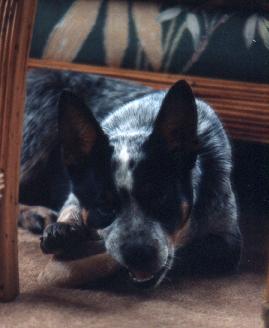 Max and Okie 1993, foundation stock of Timber Kennels, first 2 ever purchased by Lisa, we love and miss them!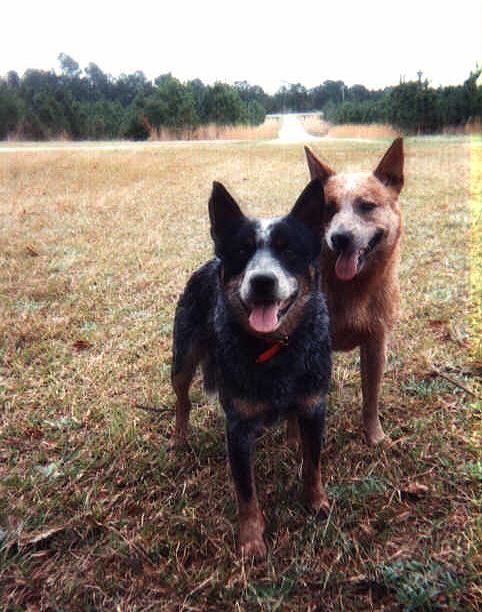 For more info or to contact me, click here: lisa@timberkennels.com


HOME | CURRENT LITTER | PUPPY HOPEFULS | PUPPIES | BLOODLINES | HORSES | PEDIGREES | ALINA | TANK | PINKY | LOVEY | CRUSH | SKYE | BRIANNA | HAY | CONTRACT | LINKS |