NASCAR & LISA
Lisa catchn fish- Septemeber 2009 in her pond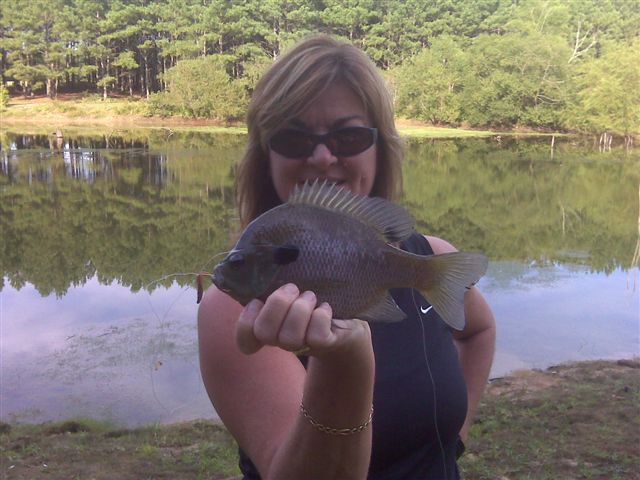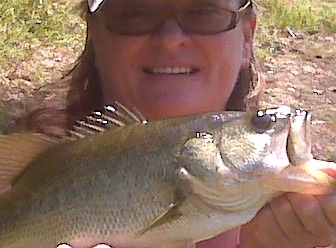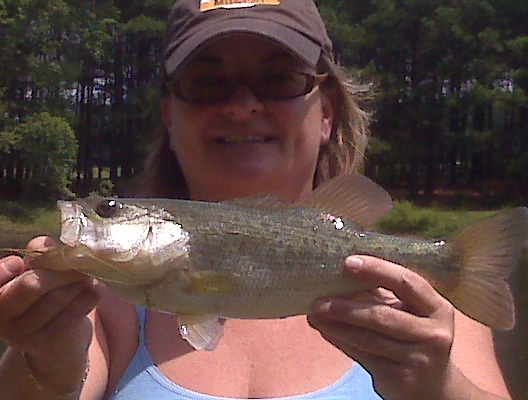 Lisa and Elliott Sadler July 2008 Daytona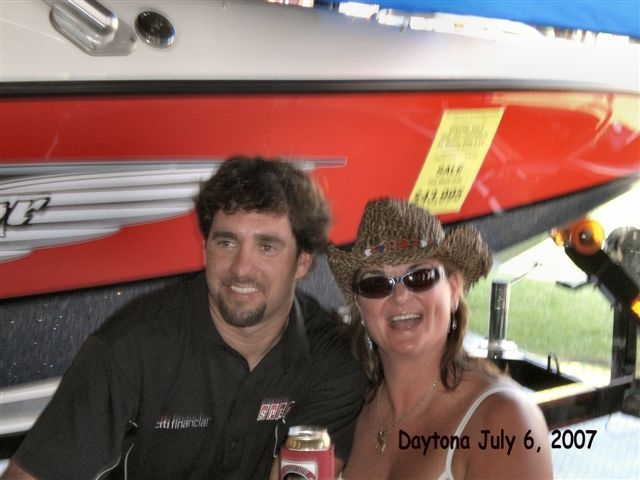 Lisa and her wild n crazy sister, Judi, grace approximately 6 Nascar weekends per year attending all the events including Trackside, NASCAR Now, Camping World Truck Series races and Nationwide as well as qualifying, pits, etc. Avid race fans they are! If not at the track, you can catch them at home watching HD racing!
While Lisa has too many pics to add, it will take quite some time to add bit by bit! Check back for more!
NOTE: All pics taken with Lisa's cell phone so please excuse the clarity of some pics. Blackberry pics!


Atlanta Motor Speedway October 2008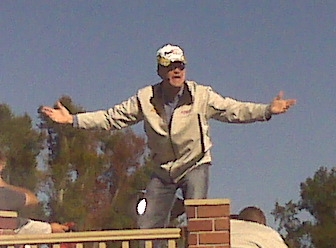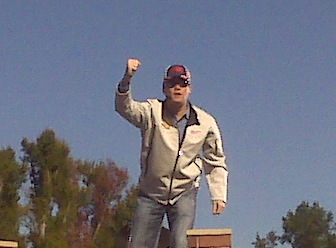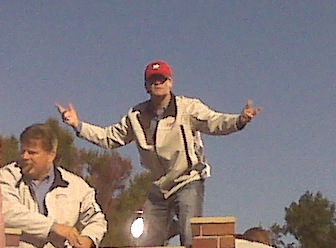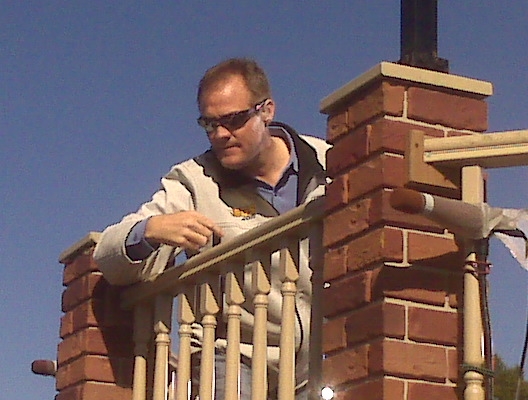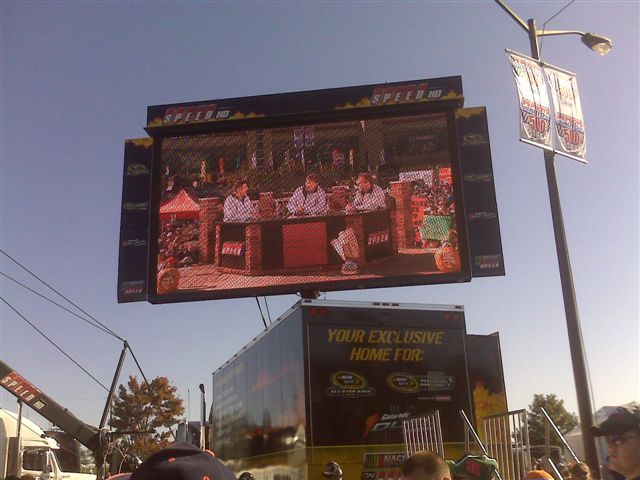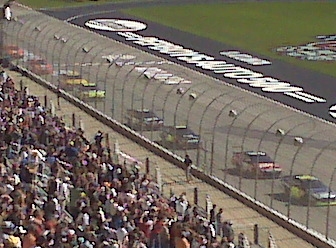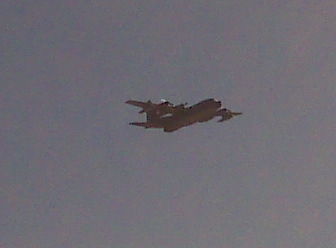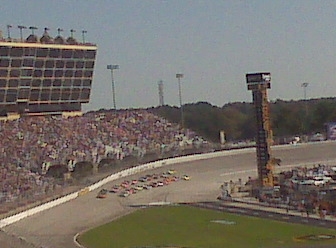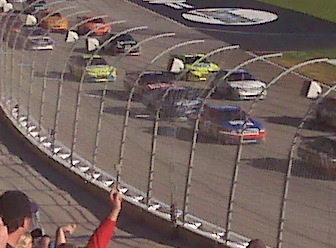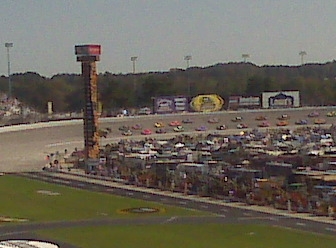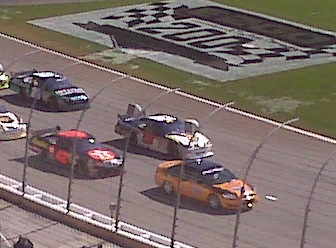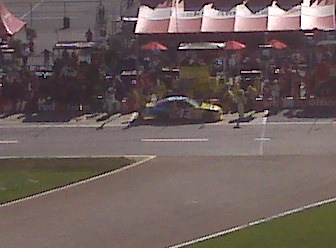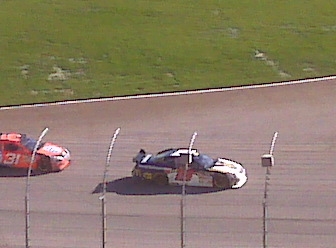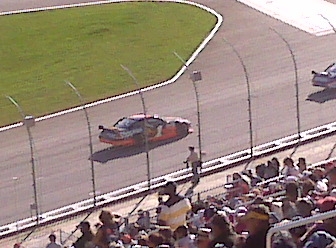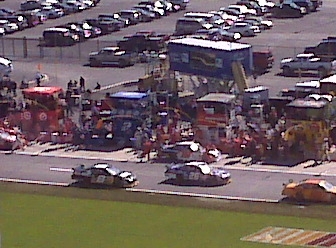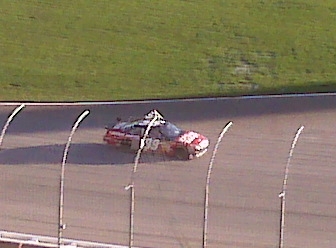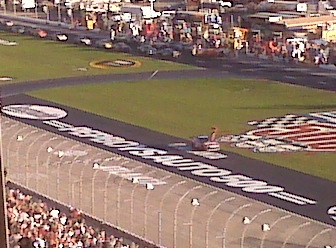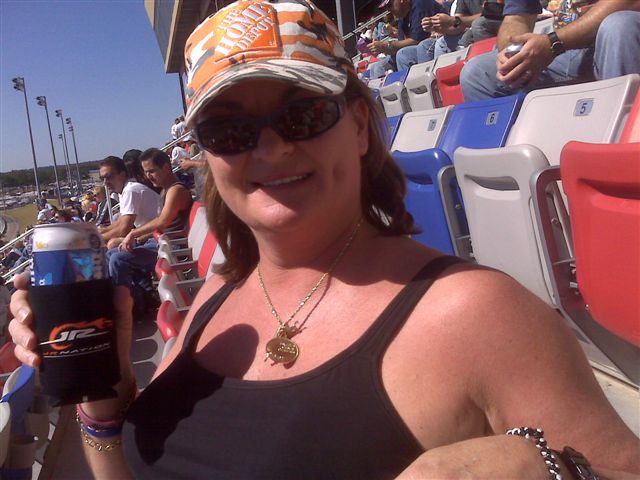 Atlanta Motor Speedway March 2008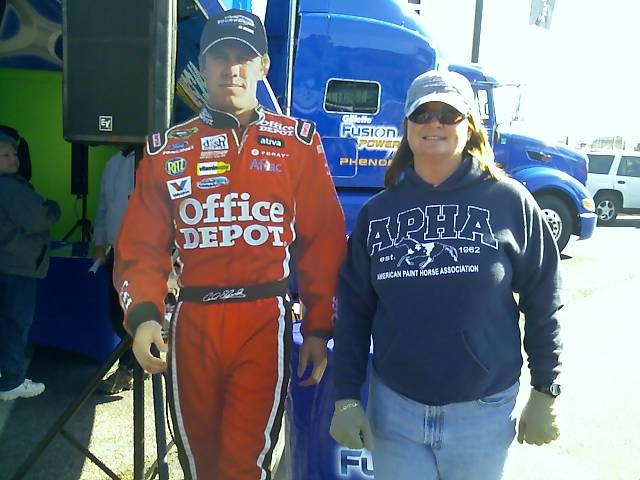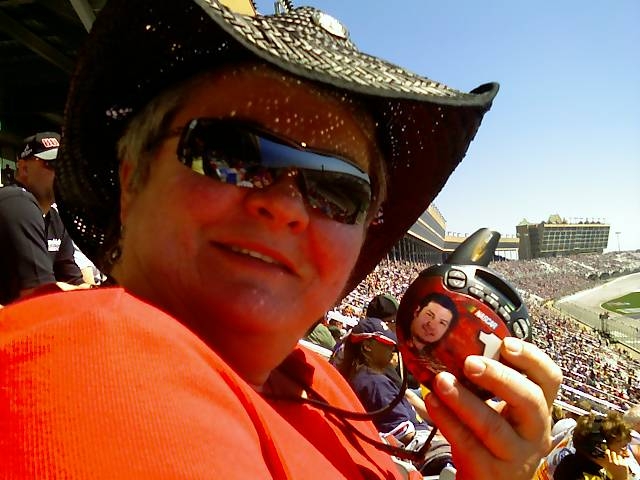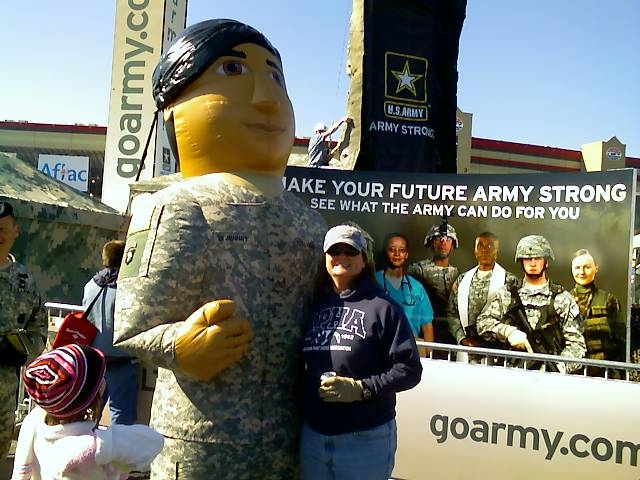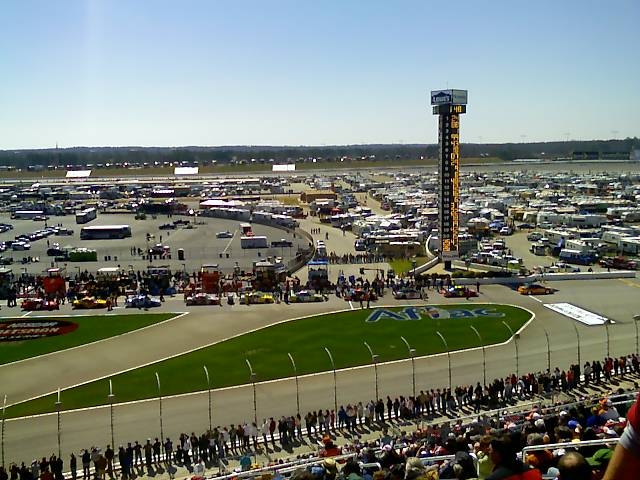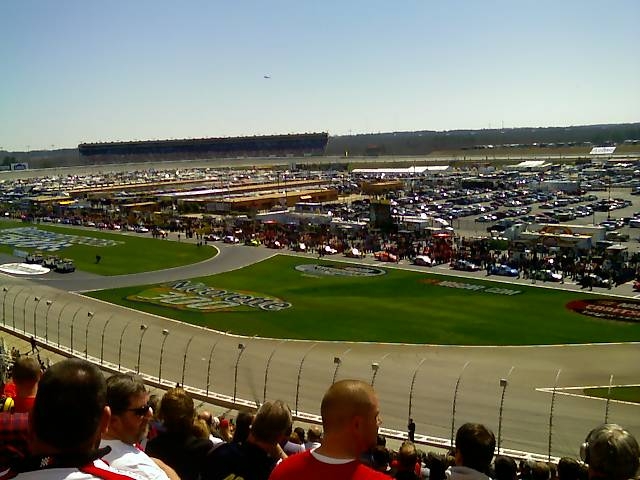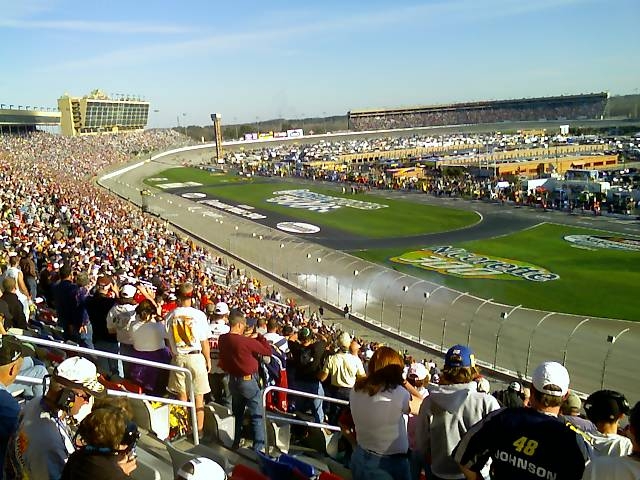 Lisa at autograph session with Tony Stewart at Home Depot- Vinings, Georgia- October 2007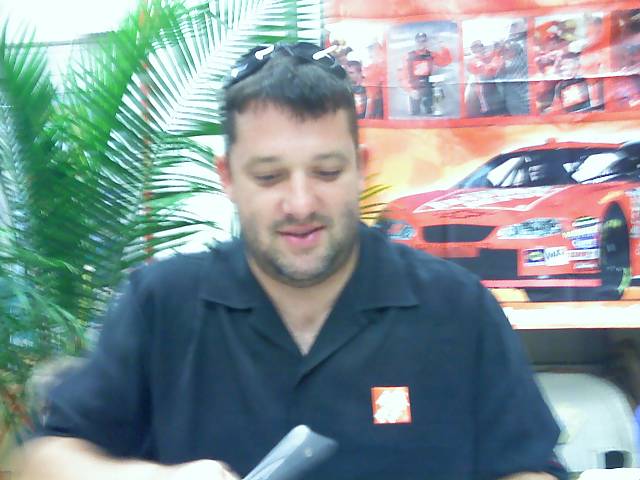 Jimmy Johnson 2007 Champion stock car/crew in pits prior to race at Homestead-Miami Speedway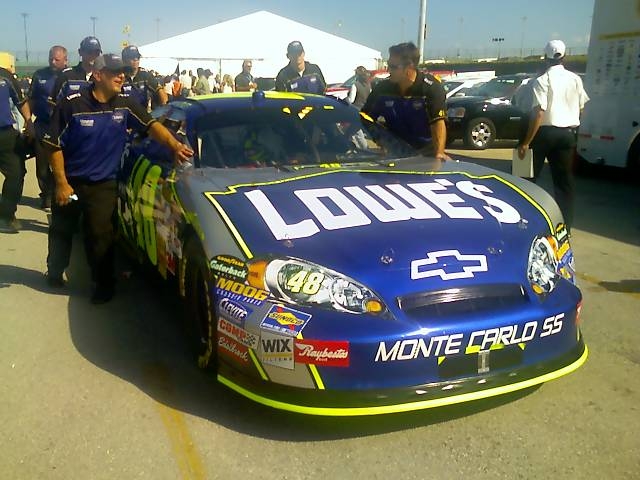 Darryl Worley in concert at Dega 2009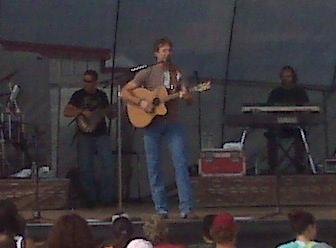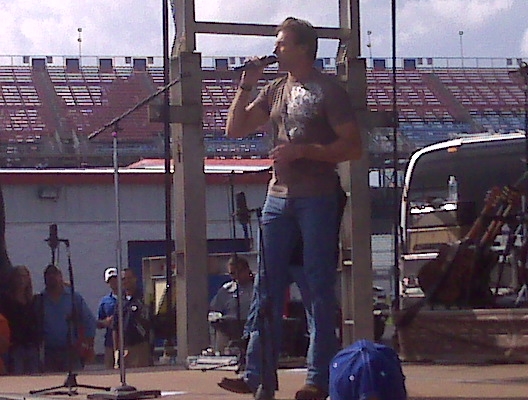 For more info or to contact Lisa, click here: lisa@timberkennels.com